Info sessions & orientation
PEERprep: Bi-weekly gatherings with peers
---
DATE & TIME
Thursday, November 30, 2023
10 a.m. – 11:15 a.m.
Registration is closed
Other dates
---
New students - Join the Welcome Crew Mentors and get tips to help you figure out your next steps for starting first-year, all while meeting other new students and making friends!
Open to all new undergraduate and graduate students who are starting their studies in winter 2024.
Keep up with us on our Facebook group (New Concordians 2023-2024) to help us choose the main topic for our sessions, ask questions, and stay connected with your new friends throughout the summer.
How it works:
All our summer sessions will be held online except the last one, where you'll get to finally meet up in person on campus! You only need to register once, and you'll be automatically added to our mailing list to get email reminders and details on how to join before each upcoming session.
Missed the first session(s)?
You can still register to join anytime! Registration will remain open until the last session. Attend every session this winter and you'll be entered in a draw to win a grand prize.
Upcoming sessions:
All sessions will take place from 10:00 a.m. to 11:15 a.m. (EST). The Zoom link for all sessions and room number for the last session will be sent to your email before every session.
Thursday, November 16 (Online)
Thursday, November 30 (Online)
Thursday, December 14 (Online)
There will be a final session in-person in January - more details to come!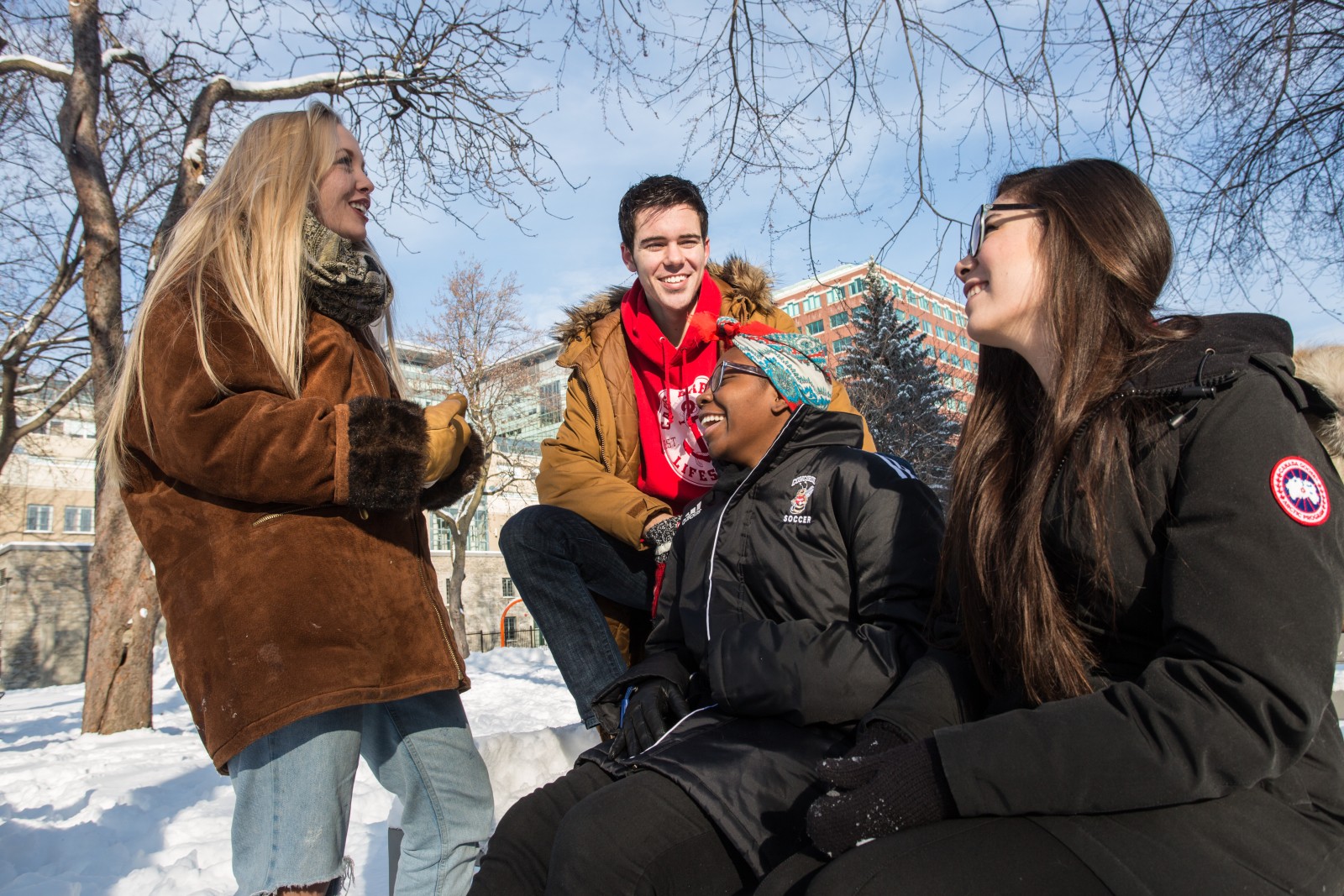 ---
---
---