Co-op, professional skills & job fairs
LinkedIn headshots - In person
Sold out
---
DATE & TIME
Thursday, November 23, 2023
10 a.m. – 12 p.m.
---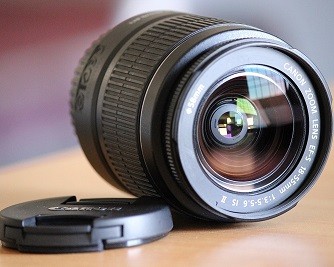 A professional headshot is key to making a great impression!

Take advantage of the free LinkedIn photoshoot with one of Concordia's professional photographers available exclusively to Concordia students.

Photoshoot tips:
Dress professionally: you want to look like yourself on your best day
Be positive: be enthusiastic and confident - this shines through in your photo
Relax and have fun: follow any instructions given by the photographer so the result is a great headshot
Guidelines for clothing and styles:

Wear solid colors as they are timeless and won't date the photo
Avoid logos, writing or graphics on clothing
Clothing should represent your professionalism
Due to high demand, students can partake in one (1) photoshoot session per degree during their time at Concordia. The photoshoot sessions are not available to alumni.

Please note that the University Communications Services (UCS) team will select and send one (1) photo.
---
---