General, Workshops & seminars, Healthy living
Sleep better, learn better - Online
---
DATE & TIME
Wednesday, November 15, 2023
1:15 p.m. – 2:15 p.m.
Other dates
---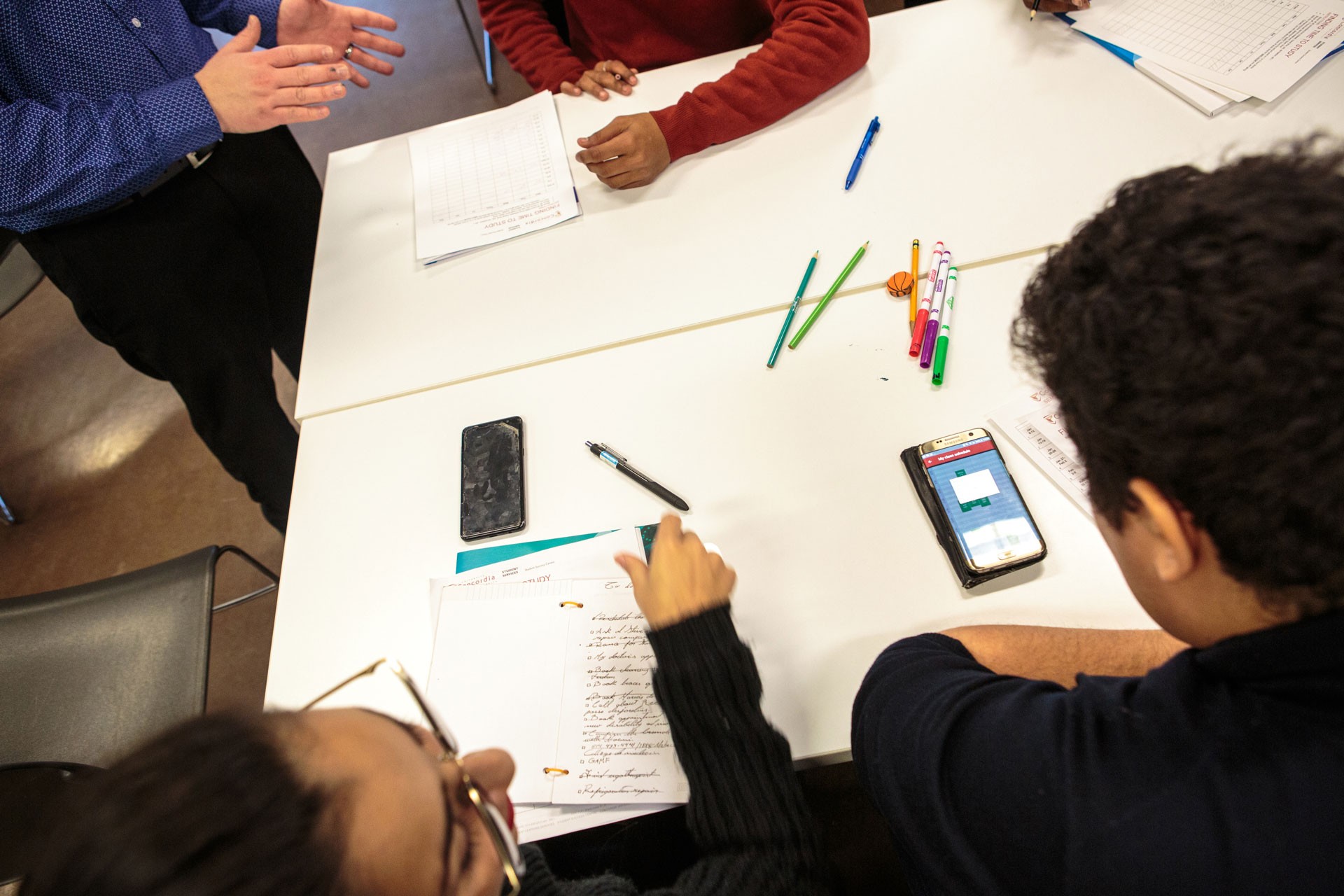 Getting enough restful sleep is one of the best ways to improve your learning and your grades.
Do you often miss or show up late to your morning classes? Do you have trouble waking up in the morning? Do you have an irregular sleep schedule?
Come find out why sleep is so important for learning and discover strategies to help you get a more consistent and restful sleep. 
Open to undergraduate and graduate students.
Meeting ID: 814 6100 7501
Passcode: 458612
---
---