Co-op, professional skills & job fairs
Success masterclass: Pitch, negotiate, and navigate the corporate world - In person
Connect with industry leaders
---
DATE & TIME
Saturday, November 25, 2023
12 p.m. – 5 p.m.
Registration is closed
COST
Click Registration link to purchase tickets
WHEEL CHAIR ACCESSIBLE
Yes
---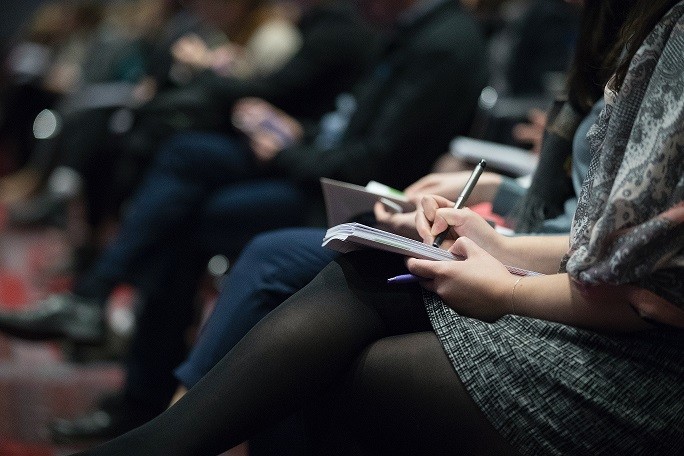 Join the John Molson Women in Leadership Association and Women in Engineering for a transformative experience at the Success Masterclass: Pitch, Negotiate, and Navigate The Corporate World!
Break barriers and pave your path to success with empowering workshops and insights from industry leaders.
Event Details:
Date: Saturday, Nov 25th, 12pm-5pm
Location: JMSB 9th Floor
Attire: Business Casual

Event Breakdown:
11:45am-12:15pm: Registration
12:15pm-1:15pm: Panel 1 - Overcoming Career Challenges
1:15pm-2:00pm: Workshop 1: Networking and Building Professional Relationships
2:00pm-2:30pm: Lunch Break
2:45pm-3:30pm: Workshop 2: Mastering Negotiation
3:30pm-4:30pm: Panel 2 - Breaking Through Gender Bias
4:30pm-5:00pm: Networking Session
Don't miss this chance to elevate your career and connect with like-minded professionals.
Please note that tickets must be purchased in order to attend.
Please note this event has not been coordinated by CAPS Concordia or Concordia University - all questions should be directed to the coordinators.
---
---