Co-op, professional skills & job fairs
Morgan Stanley: Women in tech panel and networking event
Curious to learn more about technology & Morgan Stanley?
---
DATE & TIME
Wednesday, September 27, 2023
5:30 p.m. – 7:30 p.m.
Registration is closed
WHERE
Morgan Stanley
700 Rue Wellington, Suite 2000, Montréal, Québec, H3C 3S4, Canada
---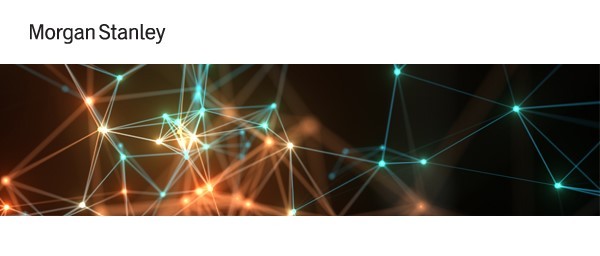 Curious to learn more about Technology & Morgan Stanley?
Join us on September 27th for a Women in Tech panel.
During this event, our panelists will share career advice that has made them successful in their roles. The panel will be followed by a networking session with Morgan Stanley employees. Snacks will be provided. We look forward to meeting you!
About Morgan Stanley Montreal
Morgan Stanley's Technology Centre in Montreal has over 3000 technologists who develop and implement exclusive tools and applications used by the Firm's businesses across the global financial markets. Our teams of world-class technologists continuously explore opportunities emerging from new technologies, build innovative solutions and establish partnerships with emerging technology players to deliver new and innovative solutions. Our strong commitment to a culture of inclusion is evident through our constant focus on recruiting, developing, and advancing individuals based on their skills and talents. In recent years, Morgan Stanley was consecutively named one of Montreal's Top Employers and one of Canada's Top Employers for Young People.
Please note this event has not been coordinated by Concordia University or CAPS Concordia
---
---