Co-op, professional skills & job fairs
Working in Canada: International Students Office (online)
Part of Career Development Week for international students and grads
---
DATE & TIME
Thursday, September 21, 2023
12 p.m. – 1:30 p.m.
Registration is closed
---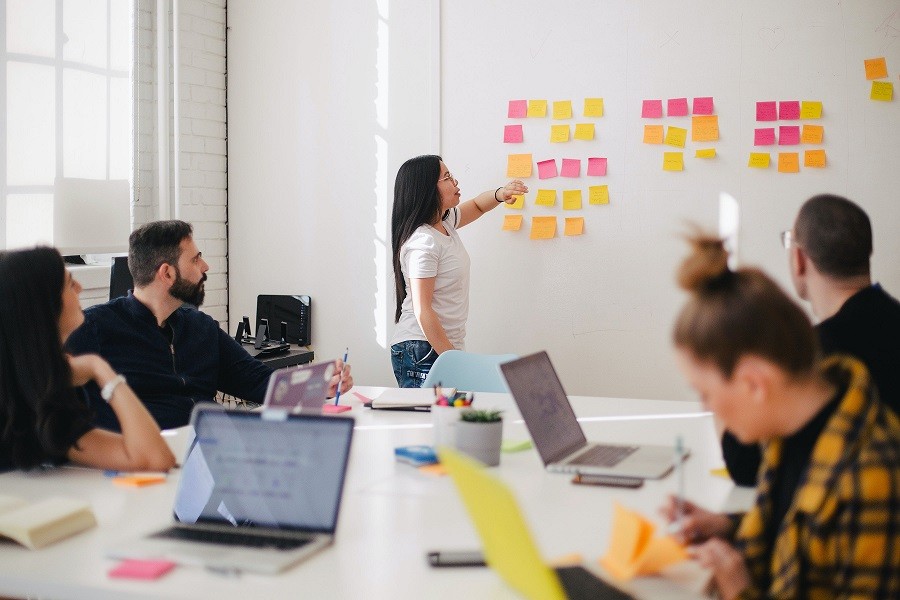 This event is part of Career Development Week for International Students and Grads!
Join the International Students Office (ISO) for an information session to address some of the practical matters facing students who are planning to work in Montreal or anywhere else in Canada.
We will look at:
The proper documentation needed to authorize you to work on- and off-campus
Working after graduation (Post-graduation)
Obtaining your Social Insurance Number (SIN)
Filing taxes
This is a great opportunity to familiarize yourself with the rules and regulations set by Immigration, Refugees & Citizenship Canada (IRCC) and have all your questions answered.
Presenter: Farooq Shaikh, Advisor, International Students Office (ISO)
---
See the full event series:
Career development week for international students and grads
---
---