Co-op, professional skills & job fairs
Identifying your skills to Canadian employers (online)
Part of Career Development Week for international students and grads
---
DATE & TIME
Wednesday, September 20, 2023
12:30 p.m. – 2 p.m.
Registration is closed
---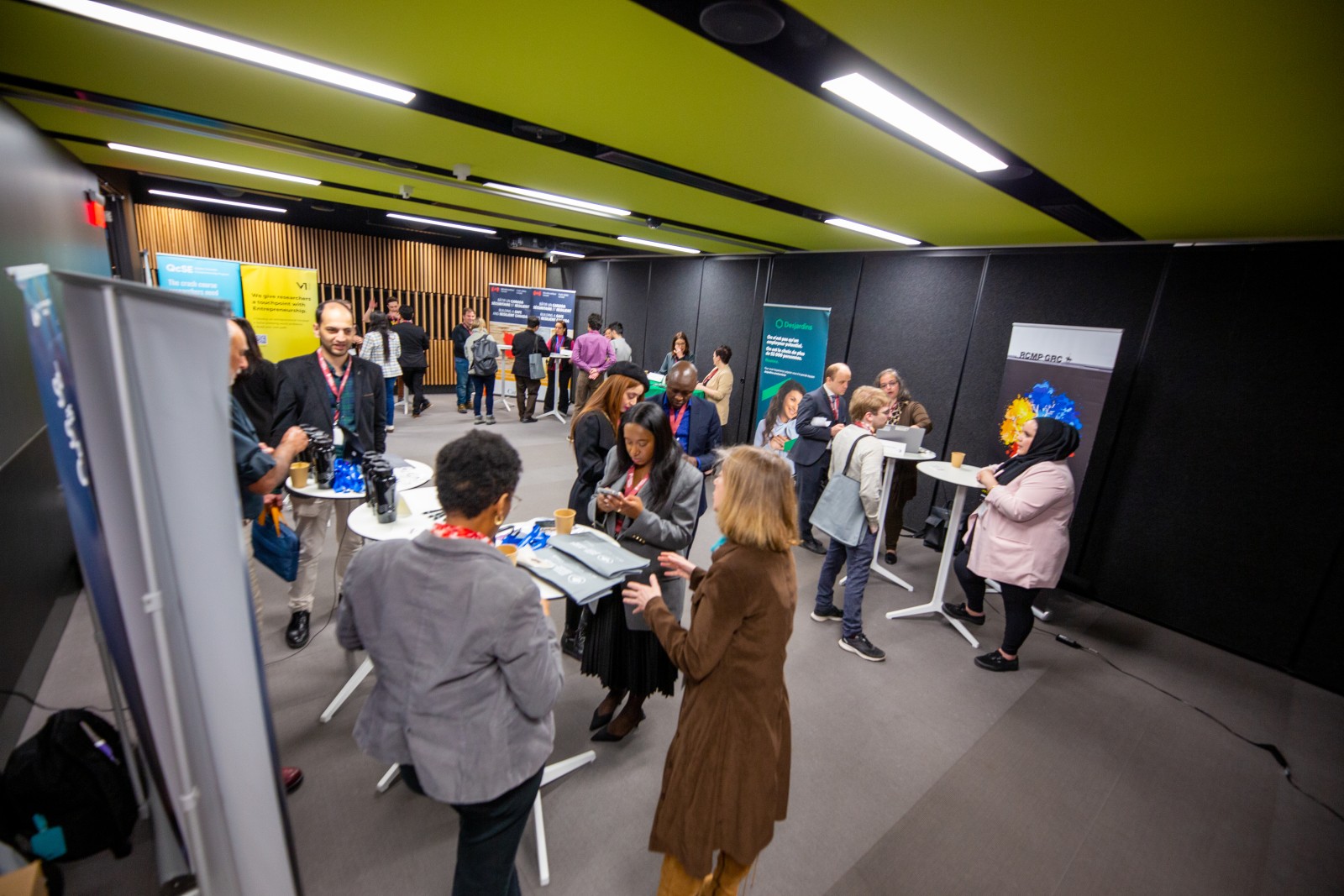 This event is part of Career Development Week for International Students and Grads!
Are you wondering how to promote yourself to Canadian employers? In this interactive workshop, you will learn about the major categories of skills that employers tend to look for. You will also work on identifying skills you developed in your previous experiences so that you can highlight these as you apply for jobs. Finally, you will ways in which you can engage in new experiences to develop your skills.
Facilitator: Meghan Atherton, Career Counsellor, Career Counselling and Educational Transitions (CCET)
---
See the full event series:
Career development week for international students and grads
---
---