Co-op, professional skills & job fairs
AMA (Ask Me Anything) - Recruiter edition (online)
Part of Career Development Week for international students and grads
---
DATE & TIME
Wednesday, September 20, 2023
9:30 a.m. – 11 a.m.
Registration is closed
---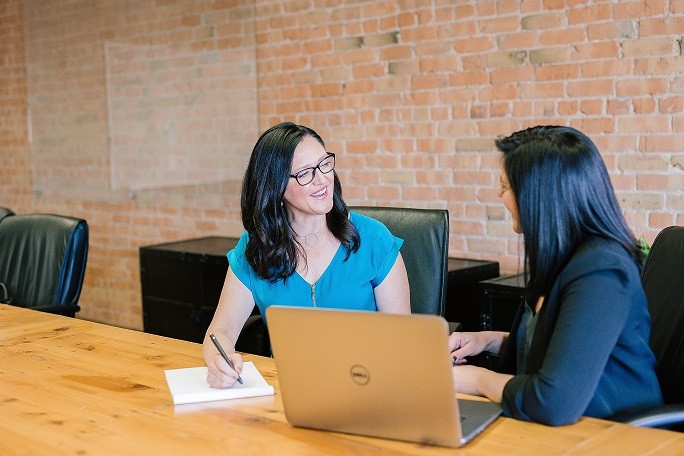 This event is part of Career Development Week for International Students and Grads!
Join us for an insightful Ask Me Anything event tailored to international students seeking career opportunities in Montreal and Canada. Our panel of seasoned recruiters is here to answer all your burning questions and provide valuable advice on navigating the job market, networking and more. Don't miss this opportunity to gain knowledge and make meaningful connections!
Facilitator: Julia Stein, Career Advisor, Career Advising and Professional Success (CAPS)
---
See the full event series:
Career development week for international students and grads
---
---