Co-op, professional skills & job fairs, Workshops & seminars
Deloitte: Build your Personal Brand
Part of the Java in your Jammies virtual 'Ask Me Anything' #AMA series with the Campus Recruitment team
---
DATE & TIME
Wednesday, March 22, 2023
10 a.m. – 12 p.m.
Registration is closed
---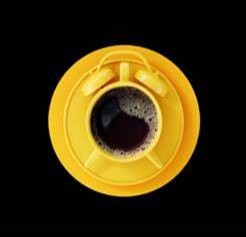 Start your mornings with Deloitte Canada!
Join Deloitte Canada's Campus Recruitment advisors for a series of virtual 'Ask Me Anything' #AMA events. We want to set you up for success! You will have the opportunity to learn about our recruitment process and ask any questions you may have.
Sessions will be offered at 10 a.m. ET and PT to accommodate time-zones.
March 21: Where potential comes to life
First session: 10 a.m. ET
Second session: 1 p.m. ET
March 22: Building your personal brand
First session: 10 a.m. ET
Second session: 1 p.m. ET
March 23 How to Build a Great Application
First session: 10 a.m. ET
Second session: 1 p.m. ET
Please note that this event has not been coordinated by Concordia University or CAPS Concordia
---
---