Workshops & seminars, Co-op, professional skills & job fairs
Up-Skill to Boost Your Career Readiness - Online
---
DATE & TIME
Monday, October 3, 2022
1:30 p.m. – 3 p.m.
Registration is closed
---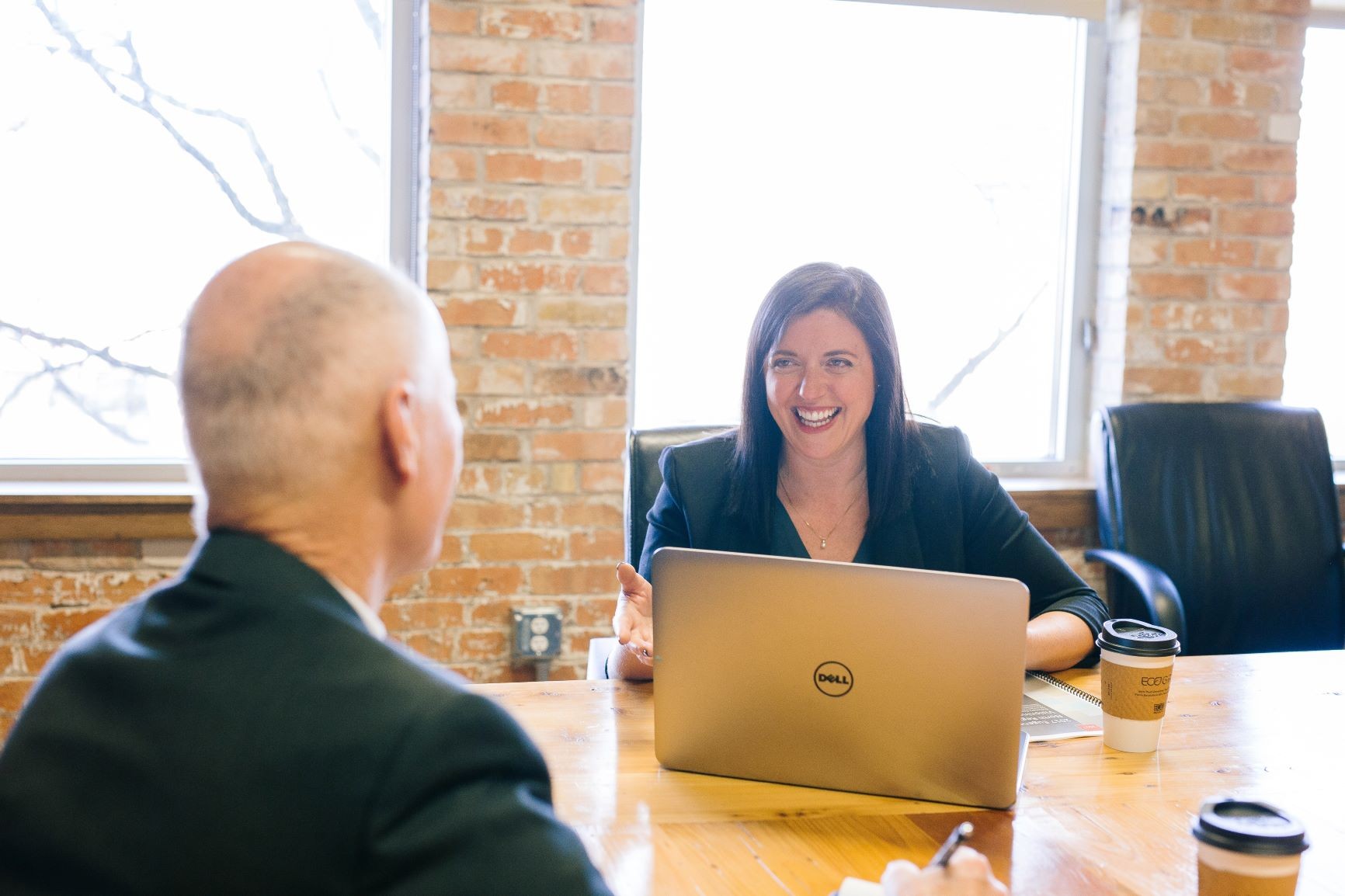 Learn the top skills (soft and technical) you need beside your degree to succeed professionally. Learn what employers need from you as competencies. Use your university time to develop those key skills and empower your chances of career success.
Facilitators: Barbara Tremblay 
---
---