Co-op, professional skills & job fairs, Workshops & seminars
Tandem Launch Info Session
Learn more about TandemLaunch and meet their recruitment team.
---
DATE & TIME
Monday, August 29, 2022
10 a.m. – 11 a.m.
Registration is closed
---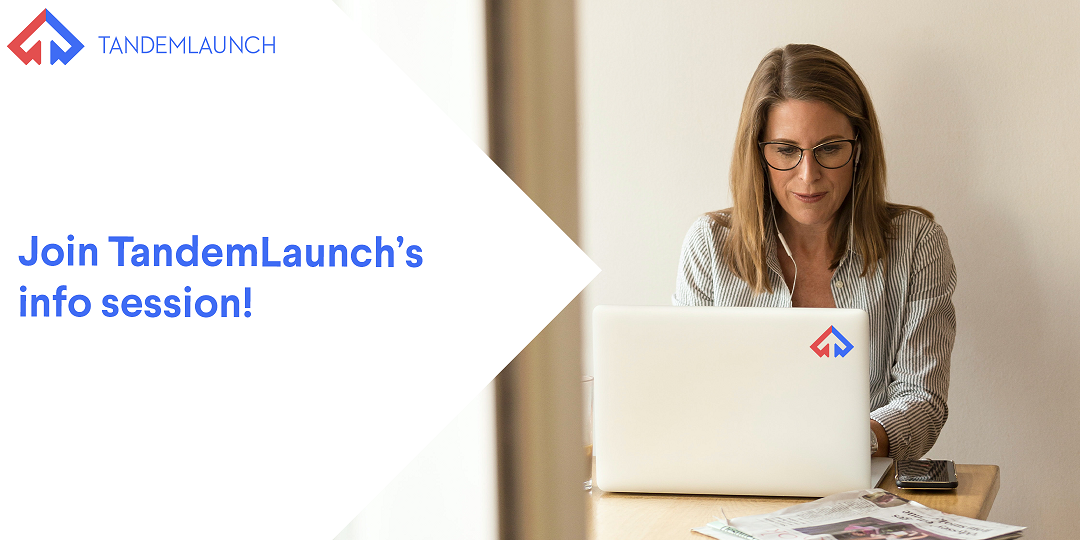 Join us to learn more about TandemLaunch and the Entrepreneur-in-Residence program!

If you're a PhD or Master's student with a track record in STEM and an interest in building your own tech start-up, our program is for you!

Who is this program for?
Doctorate in electrical / computer engineering, physics, computer science or similar fields.
or MS in the above subjects with industry and/or project experience
Excellent communication skills and passion for entrepreneurship and building things from scratch.
Previous experience leading a team is a plus.
The TandemLaunch Entrepreneur-in-Residence program is designed to provide aspiring entrepreneurs with a unique low-risk path to build a high-tech start-up around leading university technology.

To Register: https://www.eventbrite.ca/e/join-tandemlaunchs-info-session-tickets-397079885627

Upon registration, a confirmation and a link will be sent to you to attend the event.

For any questions or more information, please contact Noel Simpson at noel.simpson@tandemlaunch.com
Please note: This is an external event not hosted by CAPS or Concordia.
---
---