Workshops & seminars
Study strategies for problem solving courses
---
DATE & TIME
Friday, January 28, 2022
11:45 a.m. – 12:45 p.m.
Registration is closed
---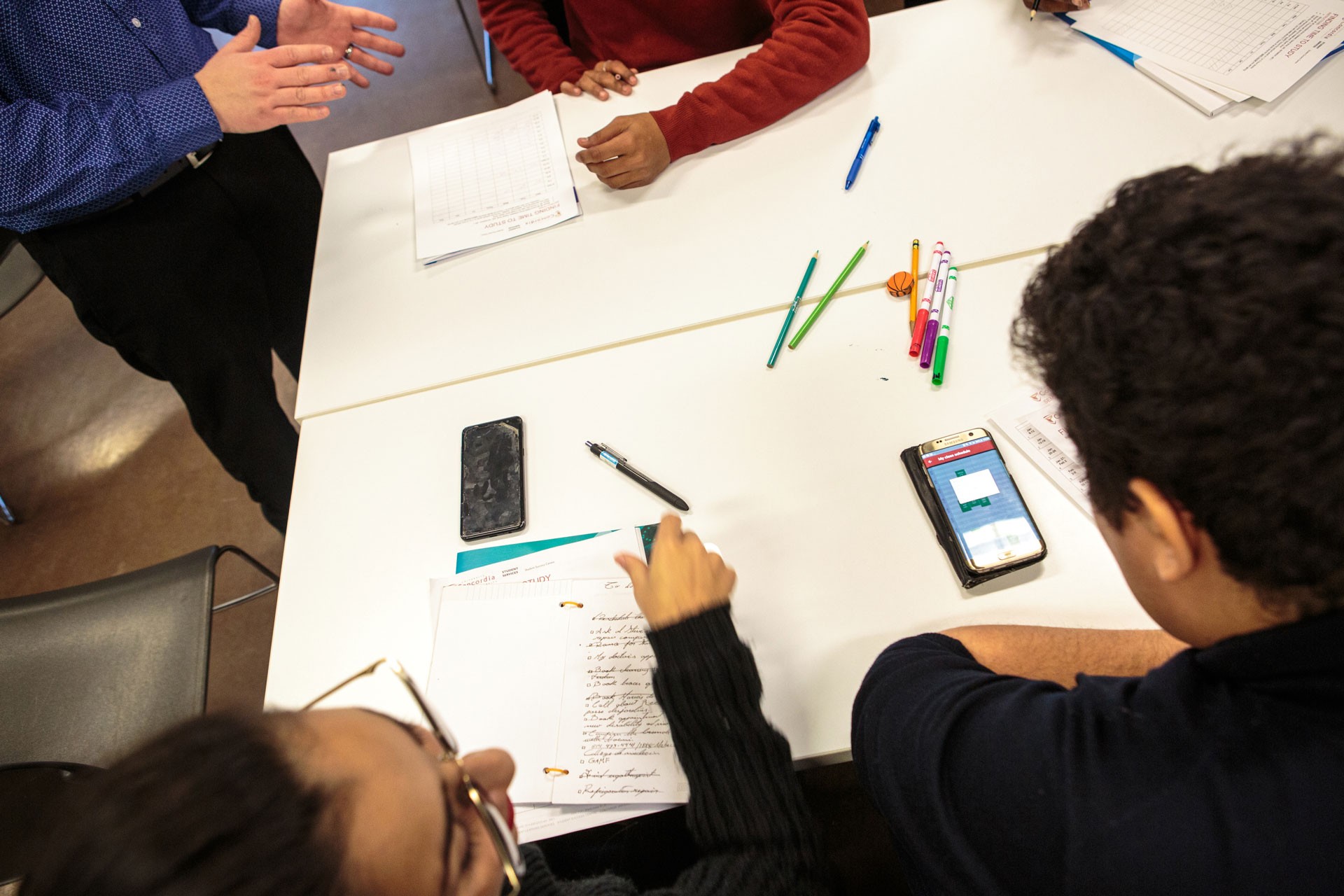 Success in math-based courses is more than just solving problems. It requires an in-depth understanding of the course concepts and the ability to apply your learning in different contexts. Mastering these skills is challenging; learn how to improve your study skills in your remote/online problem-solving courses.
Facilitators: Haleh Raissadat
---
See the full event series:
Study strategies for problem solving courses
---
---