Workshops & seminars
Getting Started with Blended Learning
---
DATE & TIME
Friday, March 31, 2023
10 a.m. – 11 a.m.
Registration is closed
Other dates
SPEAKER(S)
Alicia Cundell, Teaching Consultant, Centre for Teaching and Learning
---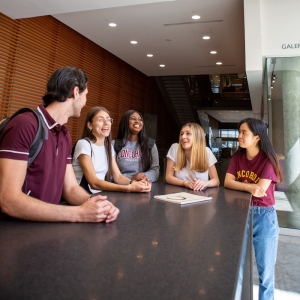 Blended or hybrid learning refers to a combination of face-to-face classroom instruction and various activities outside of class, usually online in place of some class meetings. This workshop introduces participants to key principles for blending a course and a design process for developing a blended course.
---