Health & wellness, General
Weekly Mindful Mondays: Drop-in Meditation Sessions
---
DATE & TIME
Sunday, January 16, 2022 –
Monday, May 1, 2023
12 p.m. – 12:45 p.m.
Registration is closed
WHERE
Online via Zoom and On Campus (room TBD)
---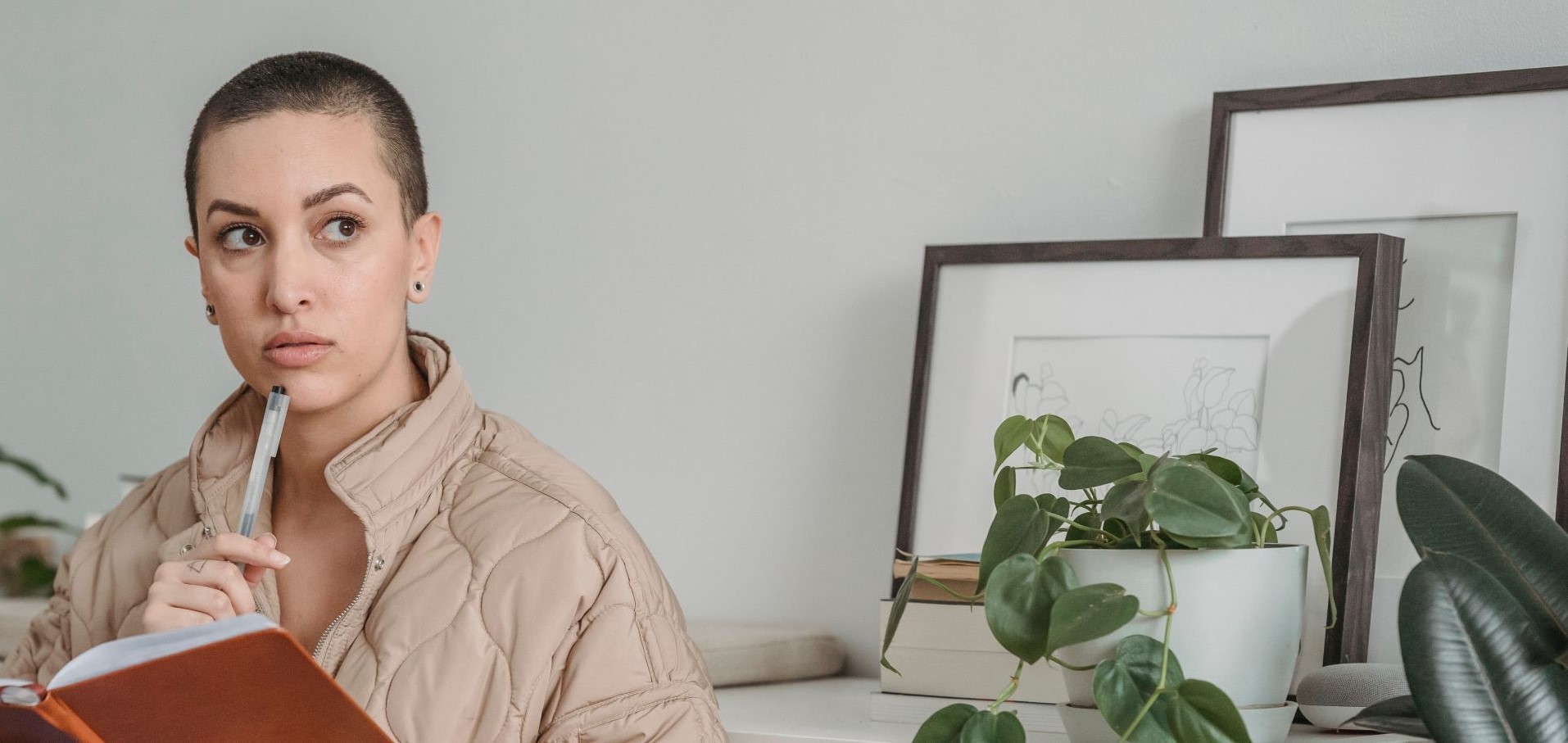 The Contemplative Pedagogy initiative, offered by the Centre for Teaching and Learning, includes a variety of workshops, activities, and resources on contemplative pedagogy for Concordians in order to re-energize our teaching and learning community during this time of constant change.
As we emerge from the isolation of remote work and teaching, it is important to focus on restoring and enhancing our well-being. Mindfulness, compassion and contemplative pedagogy offer entry points to starting new practices which support safe, welcoming and healthy learning environments.
Mindful Self-Compassion (MSC), as evidenced in the research of Dr. Kristen Neff and Dr. Christopher Germer, is proven to reduce stress, increase connection to others and strengthen emotional resilience. It also offers the possibility of fostering community and action-based compassionate understanding.
The purpose of these informal meditation sessions is to increase your self-awareness and self-compassion.
These weekly sessions are led by a series of certified meditation teachers and include a short opening talk, a guided meditation session of about 25-30 minutes, and a short wrap-up. You may participate on Zoom or join others for the Zoom broadcast in-person, in room H-629. No registration is required for attending in-person.
All Concordia faculty, students and staff are welcome to join either on Zoom or for the webcast in-person.
Facilitators: TBD
Learn more about the Contemplative Pedagogies initiative.
---