Tours
Black History Walking Tours: Old Montreal
---
DATE & TIME
Thursday, September 1, 2022
11 a.m. – 1:30 p.m.
Registration is closed
WHERE
Place D'Armes Square
---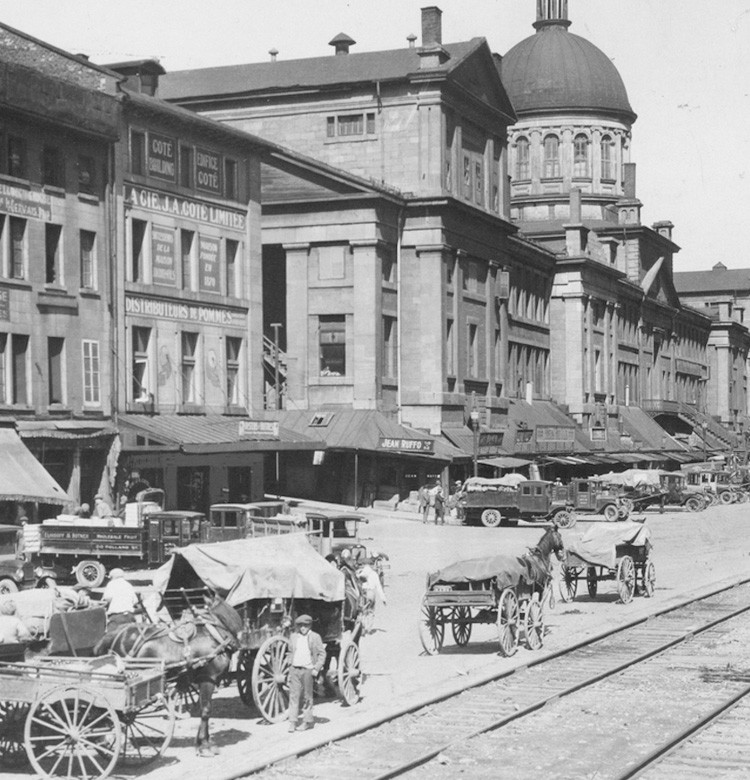 We've been here and we will continue to be here! Join the Black Perspectives Office for a two-part series of Black history walking tours around Montreal with renowned guide Rito Joseph from Black Montreal Experience.
Are you curious about the long history of Montreal's Black community and its significant impact on local and international culture? Join us on the tour and leave with a better understanding of the lived experiences, realities and contributions of Black Montrealers over the decades!
We are kicking off the tours in Old Montreal.
The history of Black people in Canada remains little known, and the intricacies of slavery in Canada are not often taught in our education system. Spanning into the beginning of the 19th century, Old Montreal holds the names of enslaved people of African and Indigenous descent, cementing their presence in history through personal journals, travel accounts, judicial records, newspapers and official correspondences. Come learn about these accounts and more on our Old Montreal tour.
Please note that these walking tours take place in rain or shine so please come prepared accordingly. You may register for one tour, but we encourage you to check out and register for both tours!
---
This event is part of:
Black Perspectives Office Student Orientation
---