Films
SOMEONE LIVES HERE- Montreal Premiere with Director and Protagonist in Attendance!
---
DATE & TIME
Monday, October 2, 2023
7 p.m. – 10 p.m.
Registration is closed
SPEAKER(S)
Zack Russell, Khaleel Seivwright
WHEEL CHAIR ACCESSIBLE
Yes
---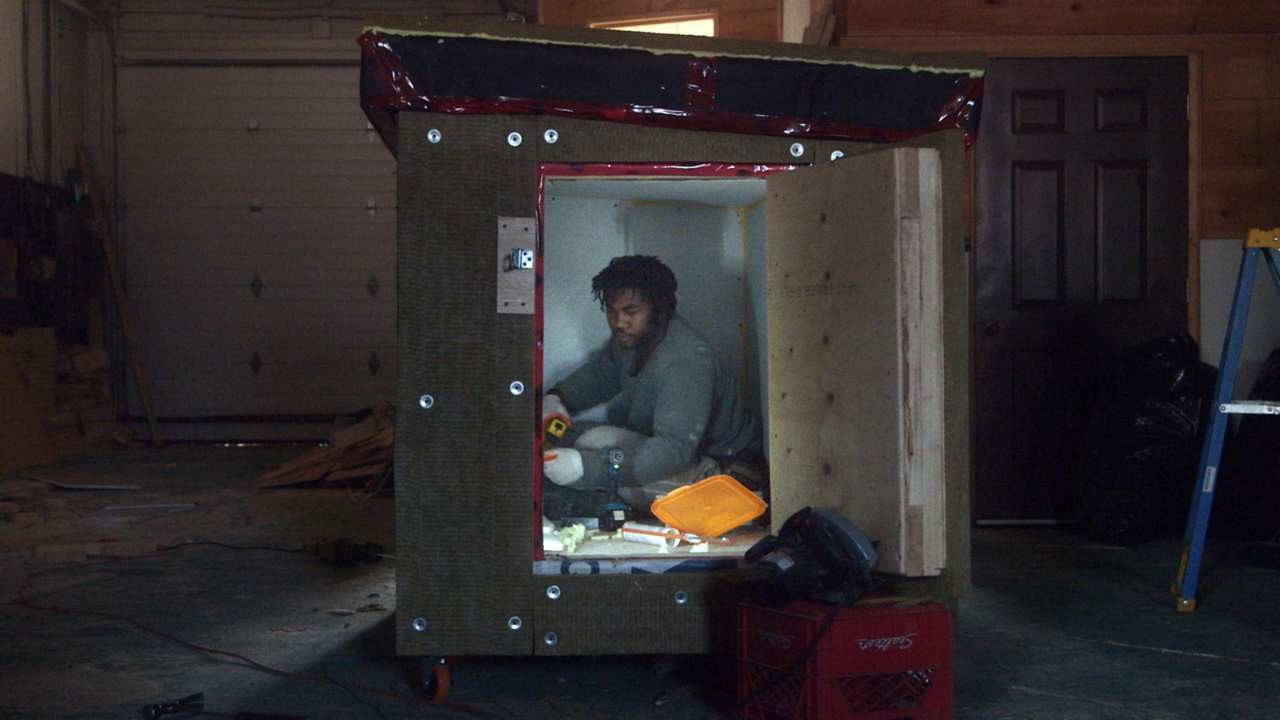 Join Cinema Politica Concordia for the Montreal premiere of SOMEONE LIVES HERE followed by a Q&A with director Zack Russell and protagonist Khaleel Seivwright!
Someone Lives Here is a modern-day David and Goliath story, set against the backdrop of North America's housing crisis.
About
SOMEONE LIVES HERE
Zack Russell / Canada / 2022 / 1h25m / English
Throughout the COVID pandemic, Toronto has seen a catastrophic increase in homelessness. Sick of seeing his city unable to care for its unhoused people, Khaleel Seivwright quit his job as a full-time carpenter and dedicated himself to building insulated shelters—called "tiny shelters." Innovatively using body temperature for heating, Khaleel's efforts garnered international media attention, leading Toronto to propose a possible partnership—only to reverse its decision a week later. Capturing the ups and downs of Khaleel's brilliant intervention, SOMEONE LIVES HERE also features the voices of those experiencing homelessness, including the articulate and philosophical Taka. The film poignantly captures the City of Toronto's costly $1.9 million clearance of Toronto's park encampments, asking all the right questions: What makes Toronto unable and unwilling to address this humanitarian crisis? Why are people like Khaleel being prevented from trying to find solutions? Who do we prioritize in this city? A sobering and maddening watch.
Event details
This event is co-presented by Syndicate de locataires Montreal (SLAM).
Admission is by donation ($5-10 suggested). The venue is wheelchair accessible. In order to prevent the spreading of COVID 19, wearing a mask at Cinema Politica Concordia events is strongly recommended.
---