Health & wellness
BPO Wellness Week: Writing While Black with Whitney French
---
DATE & TIME
Wednesday, March 9, 2022
5 p.m. – 6:15 p.m.
Registration is closed
---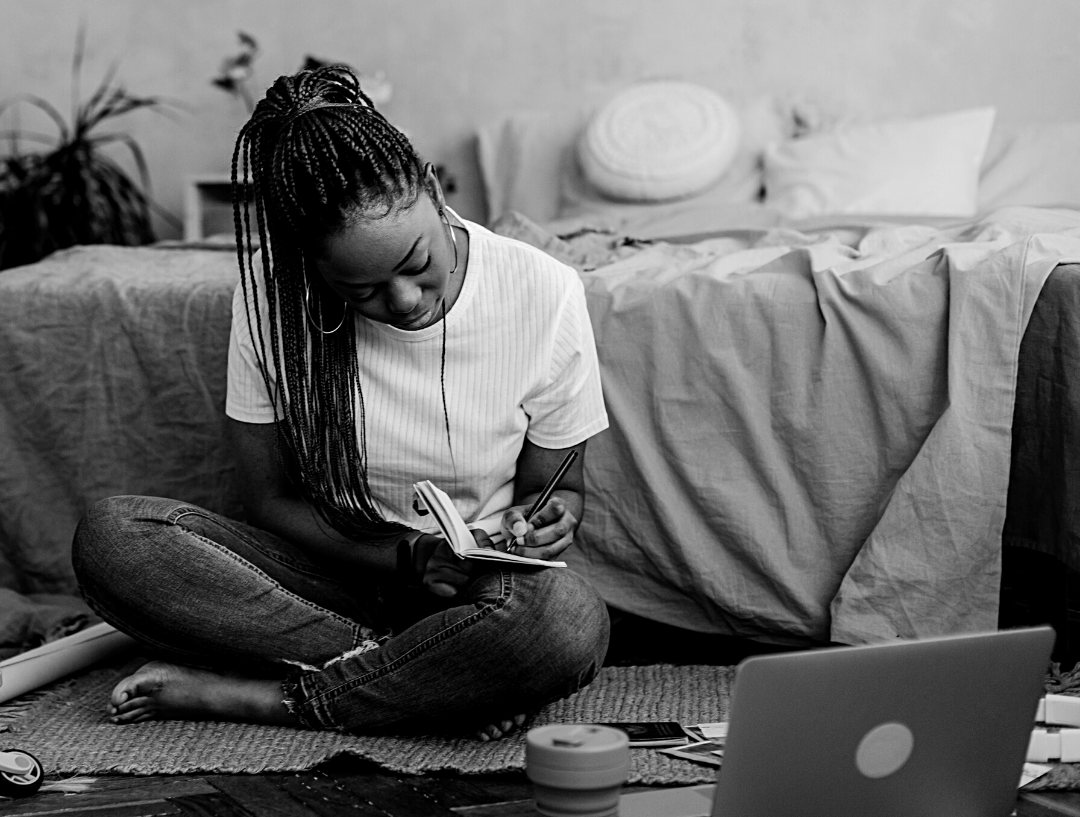 A part of the Black Perspectives Office (BPO) Wellness Week, Writing While Black is a creative writing series centered around the voices of writers from the African Diaspora. The main goal of the workshops is to provide support to one another's artistic projects. Writing While Black is also an opportunity to foster and enhance creative skills as well as the emotional wellness for Black people engaged in the act of writing. This workshop is tailored to Black writers at all stages of their writing journey.
Whitney French is a writer and multidisciplinary artist. She is a self-described Black futurist, middle-child trouble-maker committed to centering stories from Black women and QTBIPOC communities around memory, loss, technology and nature. Her writing has appeared in the Carousel Magazine, ARC Poetry, GEIST, WATER Magazine, CBC Books and Quill and Quire. Whitney French is the founder of the multi-city workshop series Writing While Black as well as the editor of the award-winning anthology Black Writers Matter. Additionally, she is the co-founder of the Black queer feminist press Hush Harbour. Whitney French is also a certified arts-educator and teaches Creative Writing at X University. Currently, she lives in Toronto.
*This event is being hosted for Concordia's Black student population. Thank you for your understanding and solidarity.
Check out the other offerings during Wellness Week to get involved!
---