Notable Concordian
Thomas Dowd
BComm 92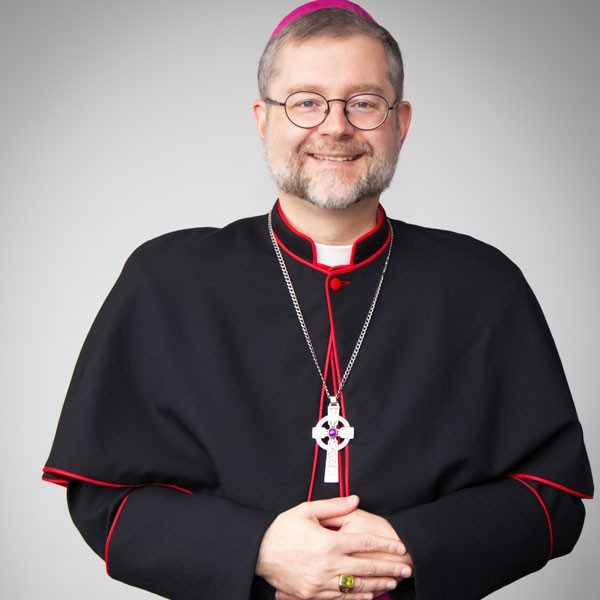 Awards & Distinctions
John F. Lemieux Medal
Thomas Dowd is auxiliary bishop and Vicar-General of the Roman Catholic Archdiocese of Montréal.
After managing an international business unit at Ericsson Research Canada, he left the corporate world in 1995 to begin his studies for the priesthood. He was ordained a priest in 2001.
Bishop Dowd was involved in the internet revolution early on, becoming the first Catholic priest in Canada with a blog. He was named a bishop in 2011 by Pope Benedict XVI. Bishop Dowd was very involved in student life during his time at Concordia, and continued his association years later as a part-time theology teacher.
He has served on many community boards and was named an Honorary Senior Fellow of Renison College in Waterloo, Ont. in 2014 for his work in ecumenism.
More recipients