The Future of Car Culture
The Gina Cody School Distinguished Alumni Speaker Series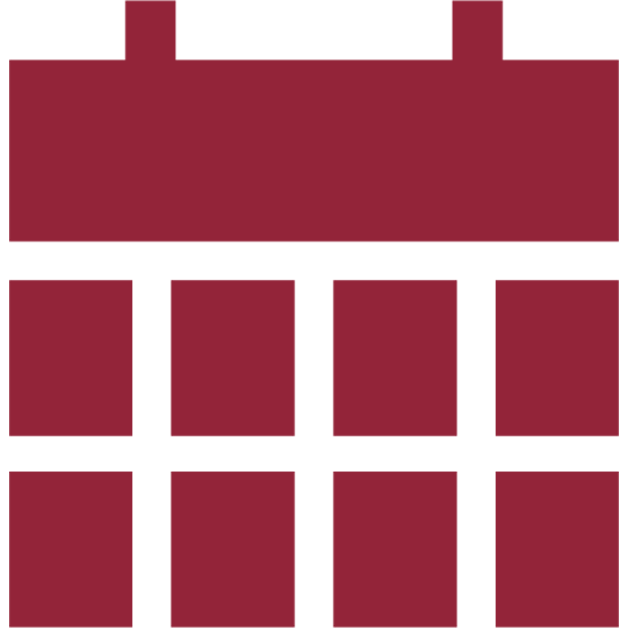 Date & time
September 21, 2019
4 p.m. – 6 p.m.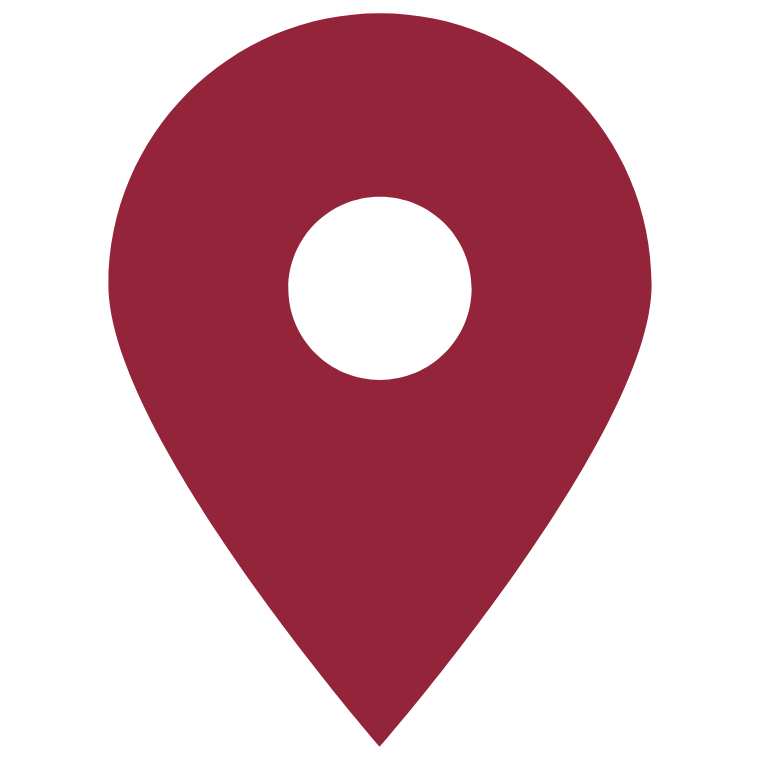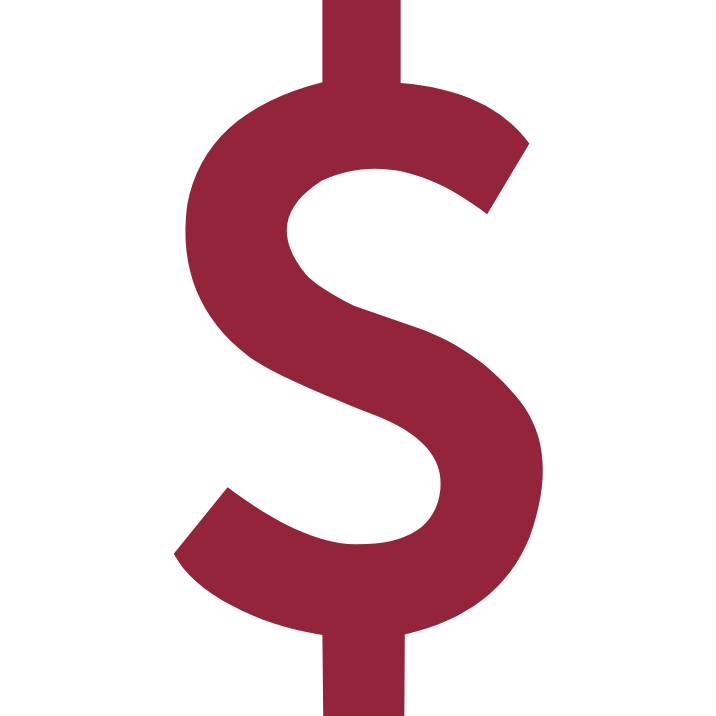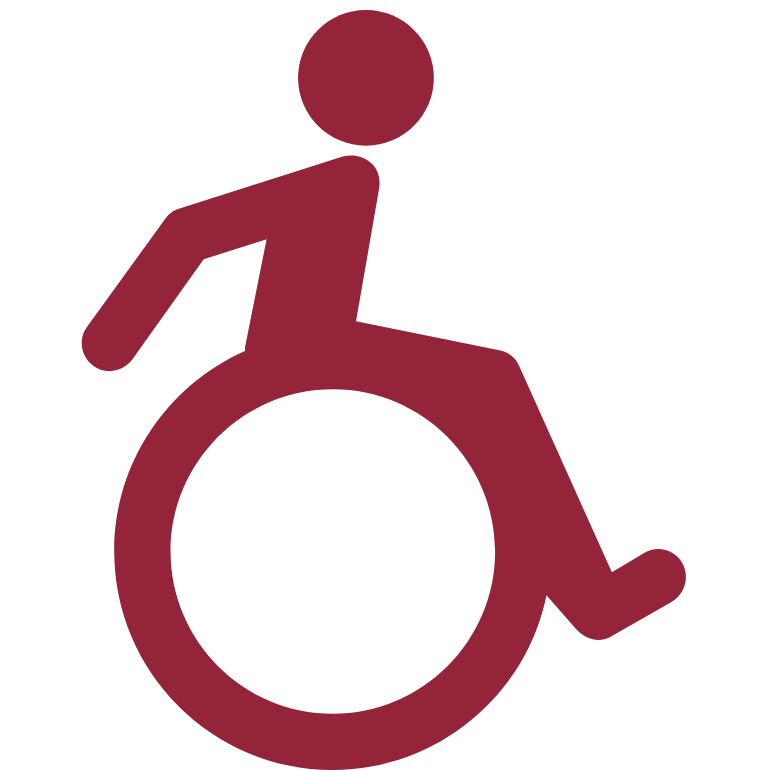 Wheelchair accessible
Yes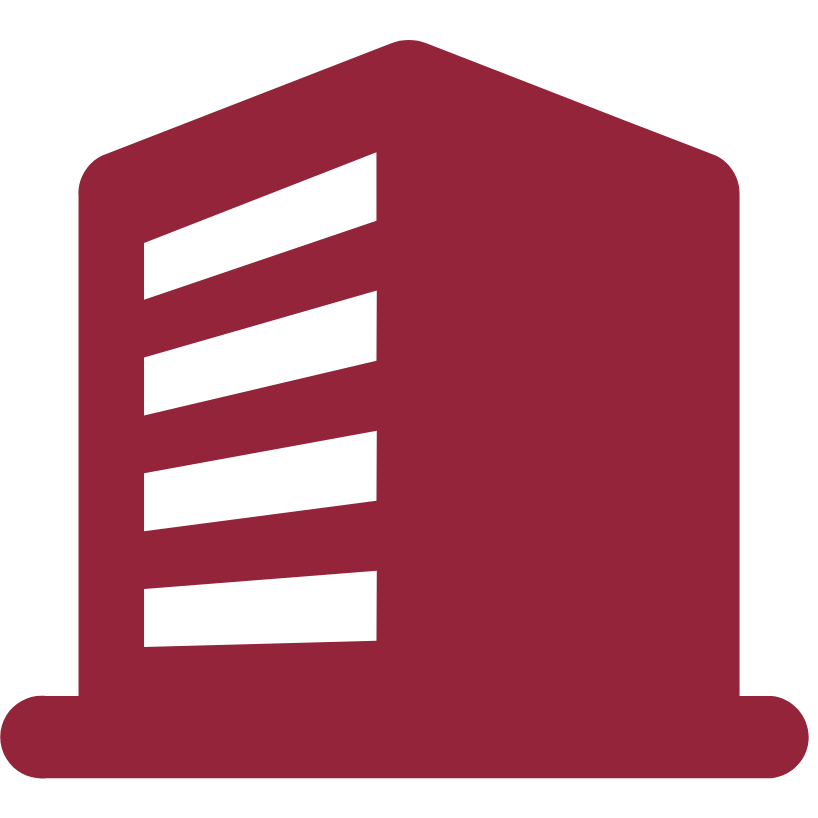 Organization
Advancement and Alumni Relations
Amir Asif, dean of the Gina Cody School of Engineering and Computer Science, invites you to Homecoming 2019 for the Distinguished Alumni Speaker Series.
Saturday, September 21, 2019
3:45 p.m. Doors open
4 p.m. Distinguished Alumni Speaker Series, EV 2.260
5 p.m. Cocktail reception, EV 2.309

Engineering, Computer Science and Visual Arts Integrated Complex, 1515 Ste. Catherine St. W., Montreal
The Future of Car Culture
Millennials are less keen than previous generations to own cars or get drivers' licences. Some even feel that due to climate change, automobile ownership is downright irresponsible.
Join us for a lively discussion about sustainable modes of transport and what the future of car culture will actually look like.
Speakers
Carmine D'Argenio, BComm 80
President, BMW-MINI Laval
Member, JMSB Faculty Advisory Board
Sass Peress, BComm 82, MBA 84
President & Founder, iSun Energy LLC
David Herz, GrDip 16
Senior Transportation Engineer, Ville de Montréal
Anjali Awasthi
Associate professor, Concordia Institute for Information Systems Engineering
Moderator
Mario Ciaramicoli, BEng 02
President, GCS Alumni Chapter
Board member, Concordia University Alumni Association
Project Management Analyst at Canadian Space Agency
Complimentary admission
---