Exhibitions
ISMMS 2023 ART INSTALLATION: STREET STUDIO MUSEUM NATURE by Juan Pablo Macías
---
DATE & TIME
Tuesday, June 6, 2023 –
Thursday, June 8, 2023 (all day)
WHEEL CHAIR ACCESSIBLE
Yes
---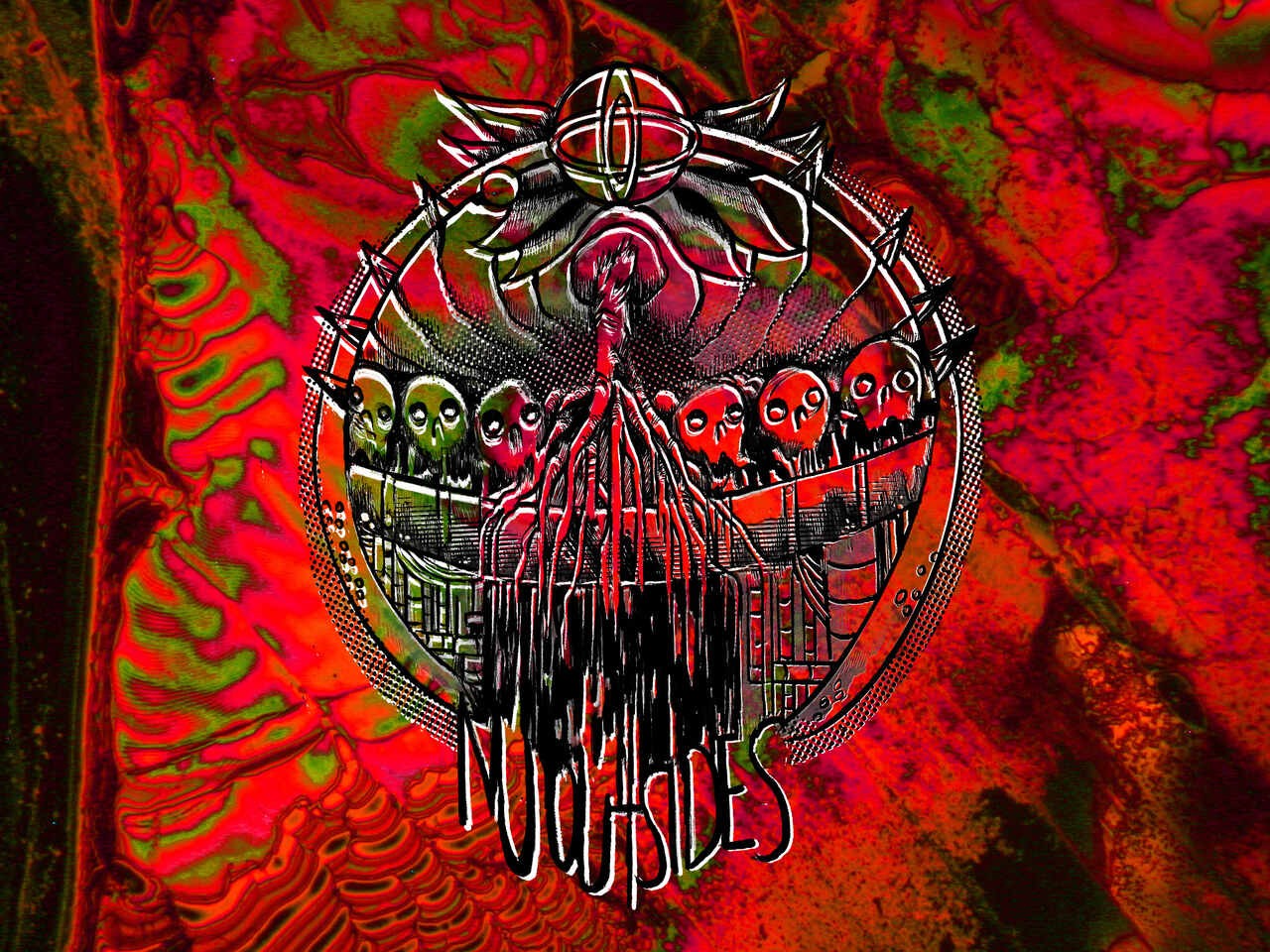 STREET STUDIO MUSEUM NATURE gathers works of different periods by Juan Pablo Macías that relate through the constant use of extreme music and its relation to space. Over the years, music has accompanied Macías' research on anarchism as a critique of representation in terms of image-making and mainly as a structuring of thought and its materialization in the social realm and institutions.
Presenter Bio
Juan Pablo Macías (México, 1974) is an artist and researcher whose investigations of anarchism aim to offer critiques of representation that takes many forms. Editorial projects, poetry, video, installations, and performance all serve as fields to for Macías to signal diverse situations produced by the encounter between power-knowledge and insurrectional-knowledge, between a system of representation and affectivity.

Find out more about the ISMSS 2023 conference: No Outsides: Metal in an Era of Contagion.
---