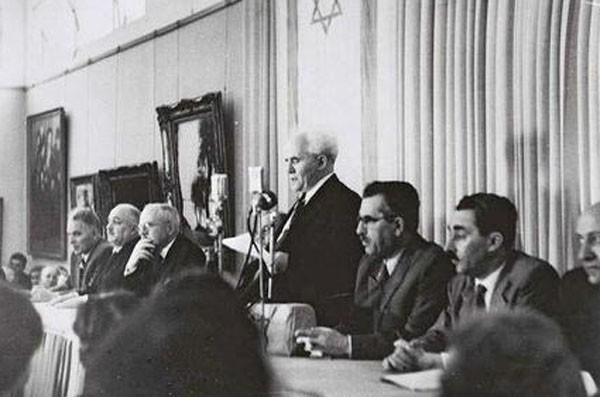 The symposium will take place on November 11-13, 2013
Israel Studies in Israel, North America and Beyond, will be the keynote address by Ilan Troen, Professor and Director of the Schusterman Center for Israel Studies (Brandeis University). This event will take place at the Gelber Conference Centre (5151 Cote St. Catherine).
On Tuesday, the sessions will begin at 9:00 am in the Hall Building at Concordia University (1455 de Maisonneuve St. West, 7th floor). The day long sessions will include speakers from Concordia University, McGill University, New York University, Ben Gurion Univeristy, University of North Carolina and more.
On Wednesday, there will be an open book discussion, Modern Middle Eastern Jewish thought: Writings on identity, politics and culture, 1893-1958 with editor Moshe Behar from University of Manchester.
Events


No upcoming events at this time.