The piano room is not available at this time.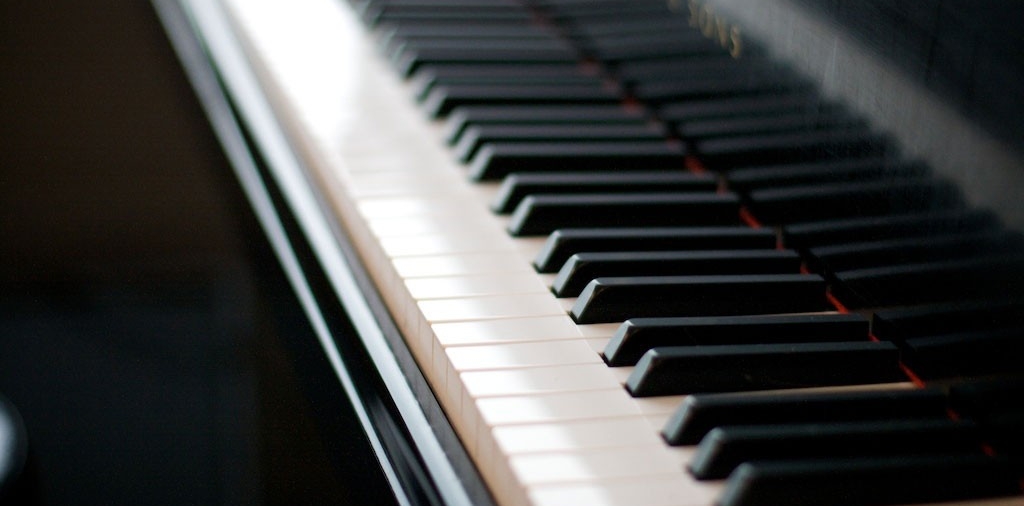 A practice room with one piano is available at the Loyola Campus. This practice room is provided by the Dean of Students office for use by all currently registered students.
Available during regular university hours

First-come, first-served basis

Key available at AD-121 from 9 a.m. to 5 p.m.

After 5 p.m., key available at Security Desk AD main floor
For more information, please call 514-848-2424, ext 4239.