Our laboratories are equipped and staffed to provide lab testing services in the field of water treatment, energy management and renewable energies. Please see the equipement listed.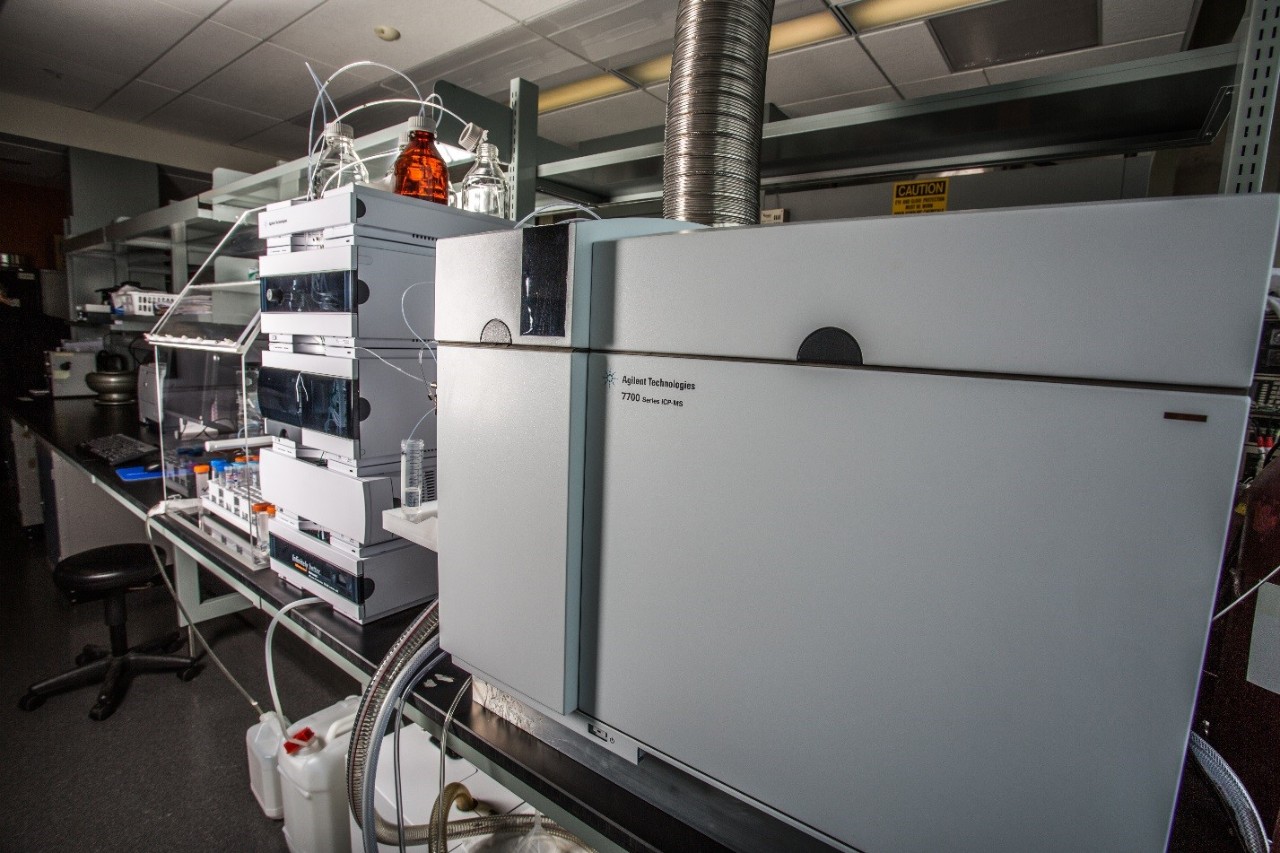 ICP-MS and LC-ICP-MS (Agilent)
Applications: Quantification of total metals and non-metals in wide range of samples from environmental, pharmaceutical, food and beverages, health and mining industries; quantification of different species, forms or oxidation states associated with trace elements.
Contact information: Catherine Mulligan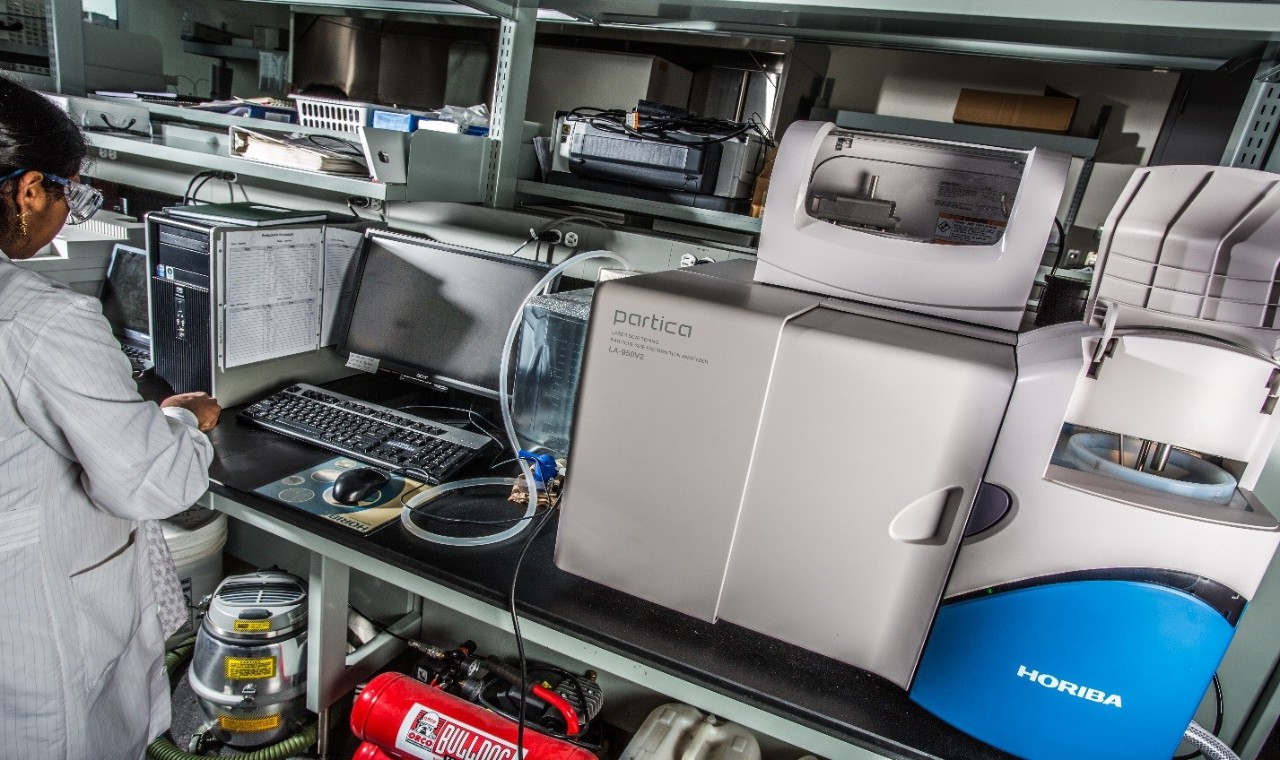 Particle Size Distribution Analyzer (Horiba)
Applications: Measures particle size between 10 nanometers and 3 millimeters; Suitable for suspensions, emulsions, powders, pastes, gels, and creams from ceramics, chemical, pharmaceutical, cosmetics, battery, food and beverages industires.
Contact information: Catherine Mulligan
Airflow, Indoor air quality testing and Building Engineering Lab equipment

For equipement relating to indoor air quality and ventilation testing, HVAC airflow monitoring, building thermal analysis, and contaminants analysis, please visit Dr. Fariborz Haghighat's laboratory website.