Concordia graduate researcher Cassandra Johannessen examines the relationship between vehicle tires and atmospheric pollution
'Our work is focused on uncovering the range of compounds that humans are exposed to'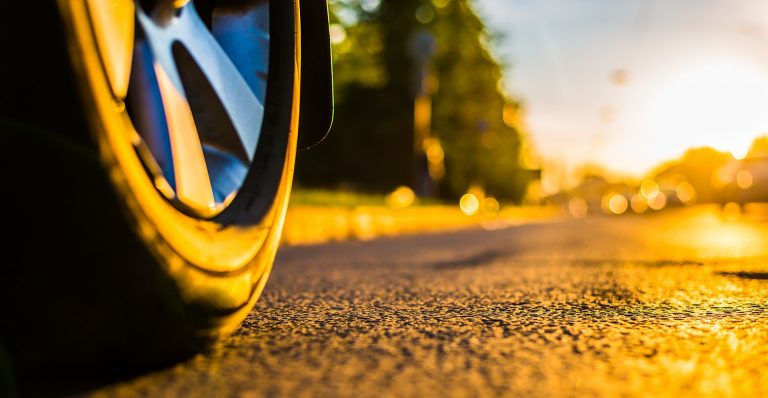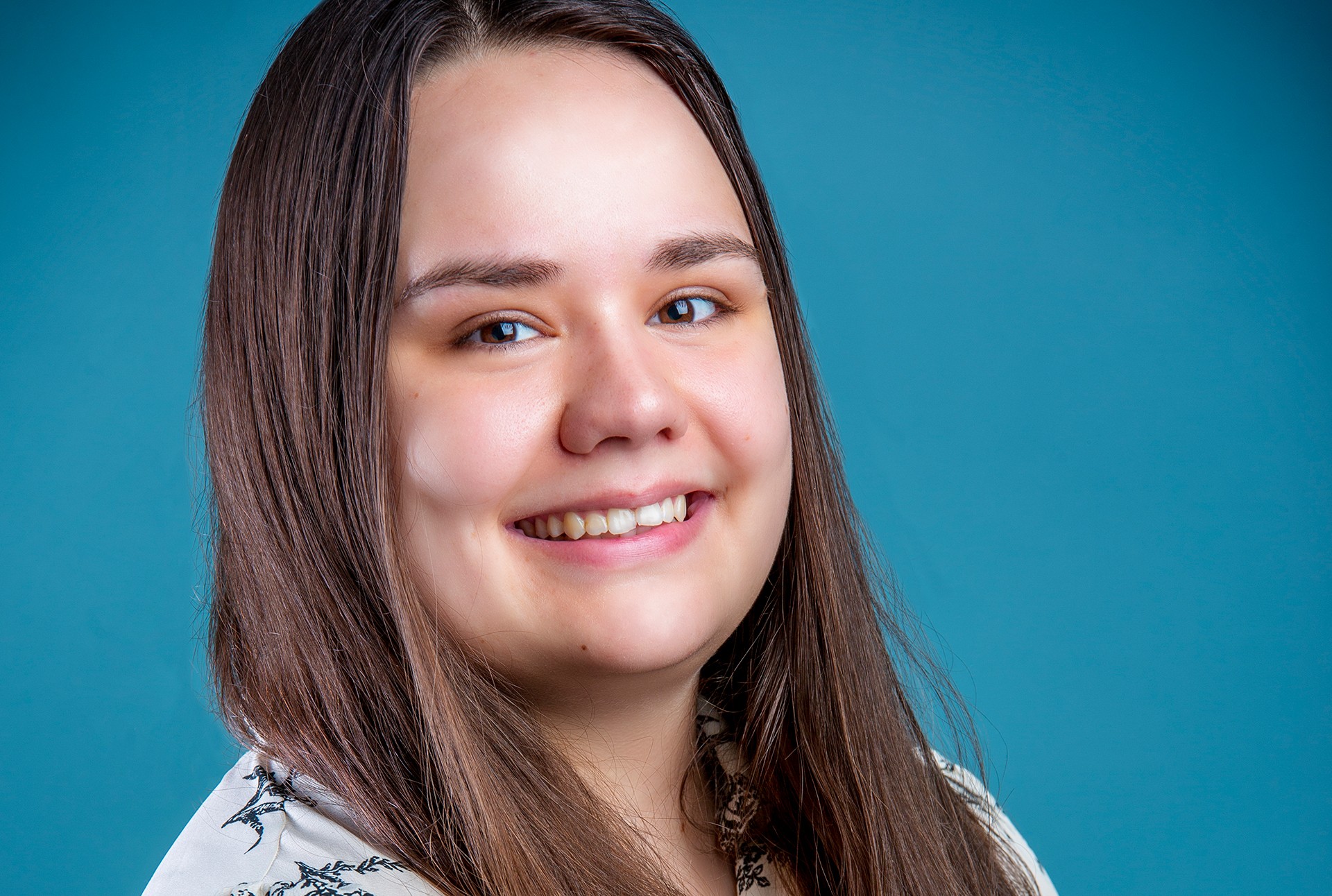 Cassandra Johannessen: "Many of us are frequently in close contact with tire-derived consumer products, but we have limited understanding of the consequences of this."
Environmental impacts
"Many of us are frequently in close contact with tire-derived consumer products, but we have limited understanding of the consequences of this," Johannessen explains.
This is because tires are made up of a very large and complex mixture of chemicals, which can go on to form an even larger number of additional chemicals in the environment.
Johannessen works to identify tire-derived compounds and understand their behaviour.
"Our work is focused on uncovering the range of compounds that humans are exposed to from car tires and the products that are made from them through atmospheric pathways," she notes.
According to Johannessen, every day we are learning more about the impact of car tires and their associated chemicals on the environment.
Studies exist on how aquatic species such as the rainbow trout and brook trout are impacted by compound runoff. But atmospheric pollution, which is airborne and can travel a long way, still presents a research gap, according to Johannessen.
She hopes her work at Concordia will help tire manufacturers rethink their products.
"After tire chemicals of concern are identified, manufacturers need to work to replace these problematic compounds with more benign chemical alternatives," Johannessen argues.
"These alternatives need to provide the same function as the chemicals that they replace, upholding the product integrity but having a reduced impact on the environment."
Citizen science in action
In the meantime, Johannessen says mitigation measures must be adopted more widely, as road runoff coming from highways needs to be diverted from watersheds and properly treated.
"We are looking forward to opening up this project to a variety of collaborators, including academics, government workers, artists and other community members such as 'citizen scientists.' We want to view this urban pollution problem through various lenses," she says.
"By taking interdisciplinary approaches wherever possible, we believe we will be better equipped to produce impactful research."
---