John Molson MBA program places #1 in Canada for return on investment
The 2020 QS global survey ranked more than 240 business schools from 38 countries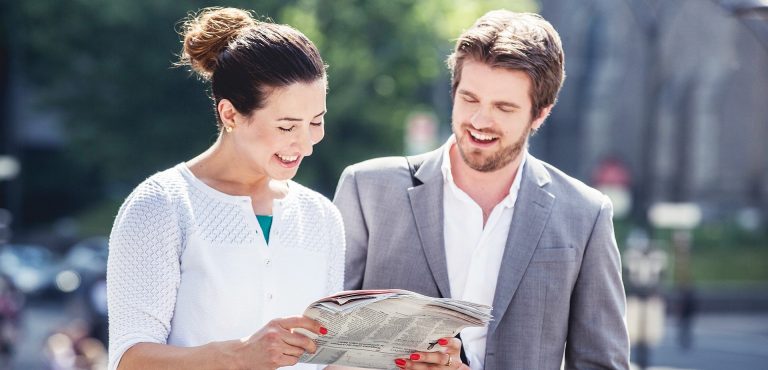 The John Molson MBA program provides the best return on investment among Canadian business schools, according to the newly released QS Global MBA Rankings 2020.
QS, the world's largest international higher education network, used five indicators to compile the ranking: employability, entrepreneurship and alumni outcomes, return on investment, thought leadership and diversity. It ranked more than 240 MBA programs from 38 countries, including 18 in Canada.
Anne-Marie Croteau, dean of the John Molson School of Business, says the rankings reflect the school's effort to make graduates as marketable as possible.
"These results are gratifying," she says. "They recognize the tremendous amount of hard work that our faculty and staff put into ensuring that our curriculum is continuously relevant and that our students are well positioned to get great jobs soon after graduating."
"The network that students can build through Concordia's MBA program and the experiential learning activities they can undertake really makes them stand out in the job market," says Sapandeep Randhawa, who will graduate from the program in May 2020 and has already secured employment at CIBC.

Find out more about Concordia's John Molson MBA program.
Read the full QS Global MBA Rankings 2020.

---