Concordia makes key gains in the 2019 QS World Rankings by Subject
Despite stiffer competition, the university moves up in engineering, modern languages and the built environment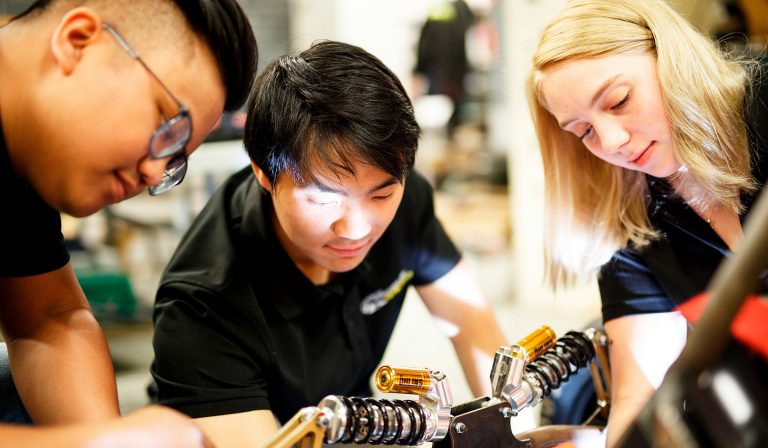 Even though it faced more competition in this year's QS World University Rankings by Subject (WURS), Concordia made gains in three categories and maintained its position in four more.
The university improved in Mechanical, Aeronautical and Manufacturing Engineering (201-250, up from 251-300 last year), Architecture/Built Environment (101-150, up from 151-200 last year) and Modern Languages (251-300, was not ranked last year).
Concordia also held its position among the top 100 universities in the Art and Design category, tying for third place among Canadian universities.
The three other subjects that maintained their position are Communications and Media Studies (151-200), Linguistics (201-250) and Mathematics (251-300).
A total of 1,222 institutions were ranked in the 2019 QS WURS, up from 1,130 institutions last year. The rankings evaluate universities by subject according to academic reputation, employer reputation and citations per faculty.
Concordia was ranked in three of five broad subject areas, and was able to improve its position in two of those:
Engineering and Technology (278, up from 348 last year)
Social Sciences and Management (322, up from 335 last year)
Arts and Humanities (230, down from 228 last year)
Overall, Concordia ranked in 14 subjects, down one from last year. It lost footing in nine subjects.

Read about Concordia's recent successes in the QS Graduate Employability Rankings, the 2018 National Taiwan University Ranking, the 2019 QS Top 50 Under 50 Rankings, and three more major global rankings.
---