Concordia welcomes its first public administration scholar-in-residence
David Heurtel will work with the Faculty of Arts and Science to demystify how politics and policy work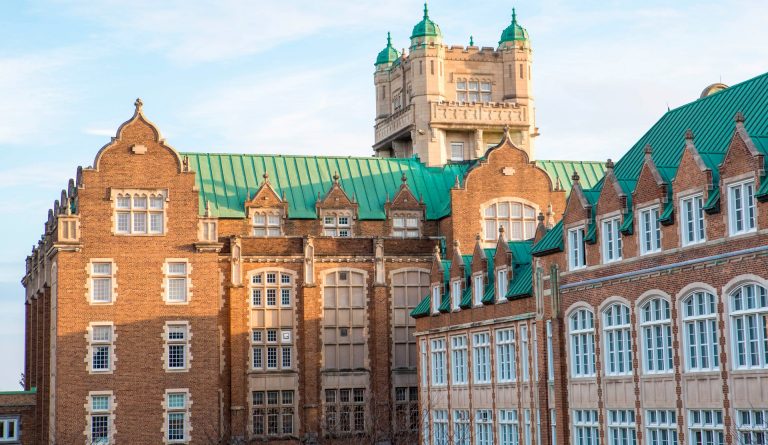 Mapping out how government laws and policies will be put into action requires planning, collaboration and communication. Getting it right can be like a game of Jenga — and the public administrator's role is to make sure all the pieces fit together just so.
David Heurtel, Concordia's first public administration scholar-in-residence, wants to pull back the curtain and offer insight into how politics work, how policy is made and how theoretical knowledge can be applied to the real world.
The former Quebec minister of immigration, diversity and inclusiveness says his emphasis is on student participation and practical knowledge.
Embedded in the Department of Political Science, Heurtel is connecting the Concordia community to key players in the world of public administration through a speaker series and guest lectures. He is also co-coaching the department's National Annual Public Administration Case Competition team and plans on teaching a course in the fall on the practical aspects of policy making.
And he just began his mandate on January 9.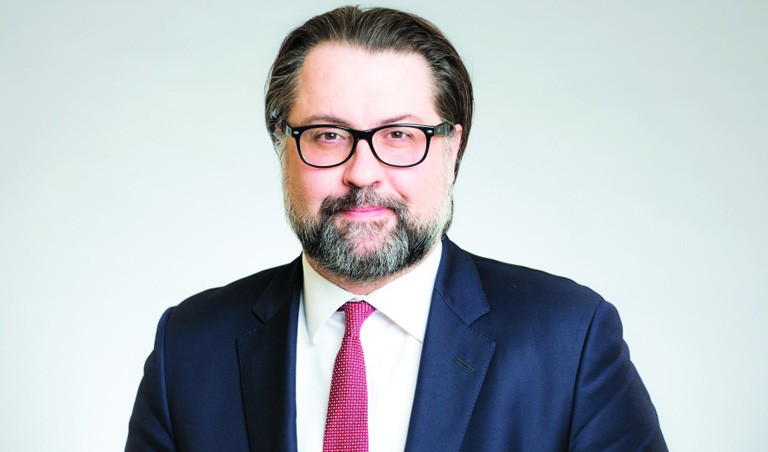 David Heurtel, Concordia's first public administration scholar-in-residence.
'A savoir faire from beyond our walls'
Heurtel says the most rewarding thing about public administration is making people's lives better. He hopes his residency will combat what he believes is one of the biggest misconceptions about public administrators: they're apathetic.
"Public administration officials are committed, passionate people who truly care about the common good," he says. "Most of their role and work is misunderstood or unknown and I intend to change that."
Heurtel is the latest to join the Faculty of Arts and Science cohort of experts-in-residence. Coming from a variety of backgrounds, these individuals are an integral part of the priorities outlined in the faculty's strategic plan, FAS 2025, with an emphasis on interdisciplinary collaboration and experiential learning opportunities that prepare and support students in lasting ways.
The initiative embodies several of Concordia's strategic directions, including Experiment Boldly and Teach for Tomorrow.
"These residencies are meant to enrich our students' experiential learning by bringing in a savoir faire from beyond our walls," says André Roy, dean of the Faculty of Arts and Science. "We are thrilled to welcome David Heurtel to our in-residence program."
Elizabeth Bloodgood, chair of the Department of Political Science, says Heurtel's insider perspective adds new energy and dynamism to the study of public policy and public administration.
For Heurtel, this residency is an opportunity to give back.
"After five years of active politics in two very demanding and highly visible government portfolios, I am excited to work with distinguished faculty and mentor students at Concordia."
UPDATE: THE FOLLOWING EVENT HAS BEEN CANCELLED.
The Department of Political Science presents a free conversation with Philippe Bourke, president of the Bureau d'audiences publiques sur l'environnement, and David Heurtel, public administration scholar-in-residence, on February 18, 2019, from 5 to 7 p.m., in Room H-1220 of the Henry F. Hall Building (1455 De Maisonneuve Blvd. W.), on the Sir George Williams Campus.
---