Concordia joins a Canada-wide AI supercluster
The federally funded project will create a new global supply chain platform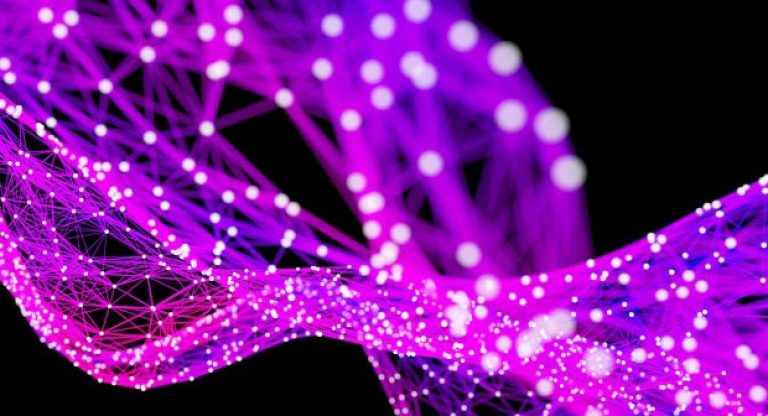 Concordia's data science and information systems security expertise will play a key role in a new nationwide effort to bolster Canada's leadership in artificial intelligence (AI).
SCALE.AI, the AI-Powered Supply Chain Supercluster is one of only five projects that received funding last week from the Government of Canada as part of its new $950 million Innovation Superclusters Initiative.
Led by IVADO (the Institute for Data Valorization) in Montreal and the University of Waterloo, the Quebec-based SCALE.AI will focus on defining a global supply chain platform that will boost artificial intelligence and data science in Canada.
The results of this effort will be particularly evident in the retail, manufacturing and infrastructure sectors.
"Supply chains are a key focus area of IVADO's applied and collaborative research activities," says Gilles Savard, IVADO's CEO.
"Our leading capabilities in machine learning, operations research and data science will equip Canadian firms with next-generation technologies."
Supporting Canada's innovation economy
Concordia is one of close to 120 industrial partners, world-class research institutions and other organizations that have joined forces to create this Canadian industry-led innovation consortium.
"SCALE.AI will rely on Concordia's research capacity in big data, information systems security and blockchains, as well as logistics, transportation and supply-chain management," says Christophe Guy, vice-president of Research and Graduate Studies.
"Additionally, we will be involved in developing research-based training opportunities for graduate students looking to apply their knowledge to related industries after graduation."
Of note, he explains, members of the consortium will also evaluate the impact of the AI revolution in the workforce, and look at how workers at risk of losing their jobs to automation may be retrained in other roles.
The Innovation Superclusters Initiative received a total federal investment of $950 million, which will be matched with private sector investment.
The five projects bring together companies, academic institutions and not-for-profit organizations to generate groundbreaking research to support Canada's innovation economy, at home and on the world stage. They are expected to create more than 50,000 jobs over 10 years.

Learn more about research at Concordia.
---