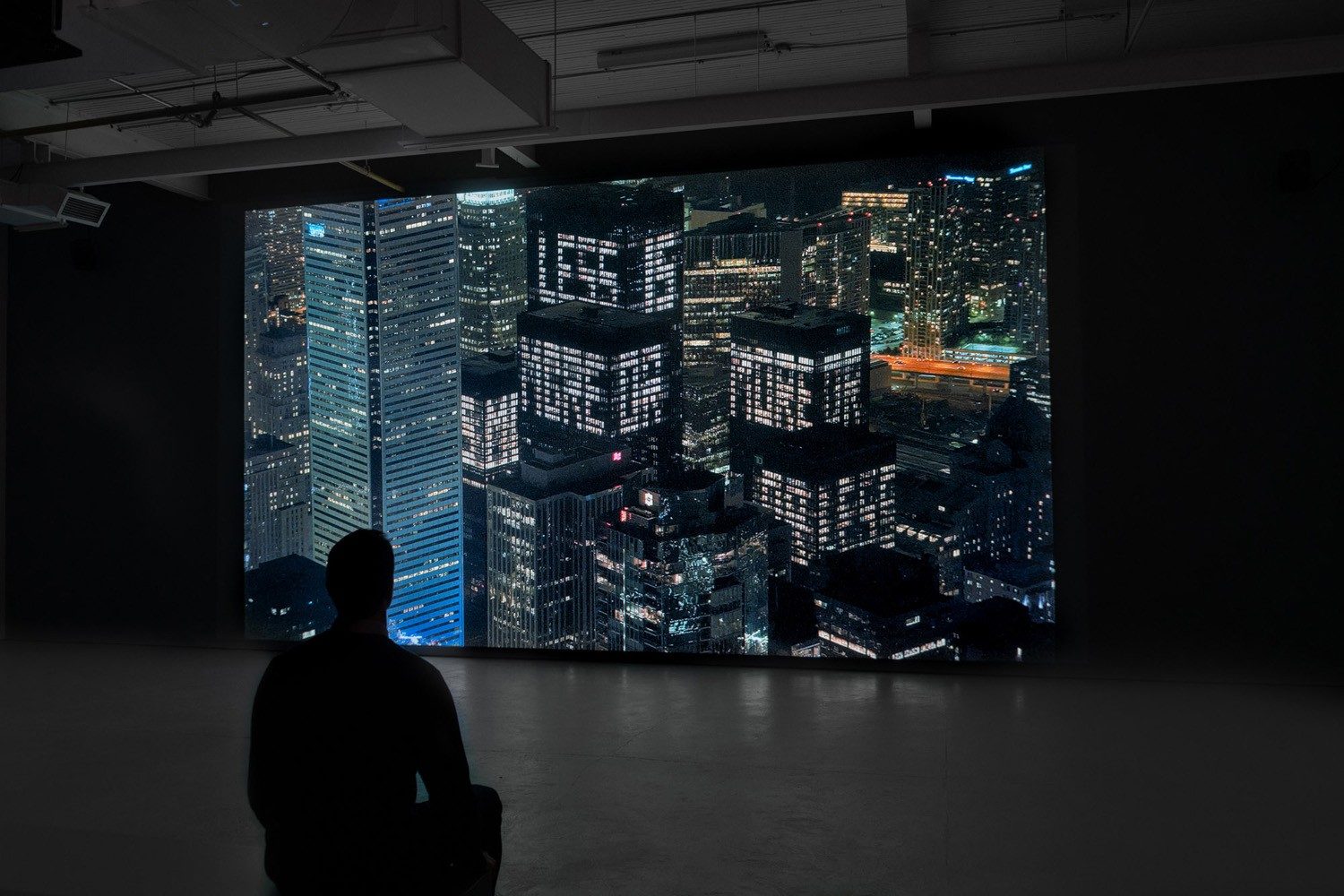 Less is More by Aude Moreau, 2018, exhibition view at Bradley Ertaskiran
Aude Moreau works and lives in Montreal, she graduated in 1992 from Université Paris VIII in visual arts before settling in Quebec in order to pursue her studies in scenography in 1995. Since the 2000's, she has developed a body of work combining her skills in both scenography and visual arts.
Recipient of numerous grants, she has presented her work in events such as the Prague Biennale and the Nuit Blanche of Montreal .Aude Moreau has participated in several exhibitions in different locations including the Fonderie Darling, the Musée d'art contemporain de Montréal, in France, in the United States, and in Luxembourg. Her work is part of numerous public and private collections. She was the recipient of numerous awards, such as the Prix Louis Comtois in 2016, the Bourse Claudine et Stephen Bronfman en art contemporain (Montreal, 2011) and the Powerhouse Prize from La Centrale (Montreal, 2011).
More about Aude
All mentors