The top 5 things to do in Montreal this February
DON'T MISS: Games galore, overseas opportunities and Peking opera masks
1. Peking paint night
Paint your own Peking opera mask | Quartier Dix30 | February 1 to 2 and 8 to 9, starting at 10 a.m.
The Year of the Rat (a symbol of wealth and surplus) has begun, and you're invited to paint your own colourful Peking opera mask to mark the occasion. The iconic Chinese masks are said to bring good fortune. What better way to usher in the new year!

2. Talkin' 'bout my generation
GÉNÉRATION2020: workshops and mini-concerts | Ensemble contemporain de Montréal (ECM+) | Cégep de Saint-Laurent - Salle Adrienne-Milotte | Feb. 12 at noon

One of a kind, the Generation project is all about discovering young Canadian composers and providing them with a unique avenue to explore the country's musical scene. Meet this year's four finalists, hand-picked from more than 50 high-level applicants, during a free workshop and series of mini-concerts.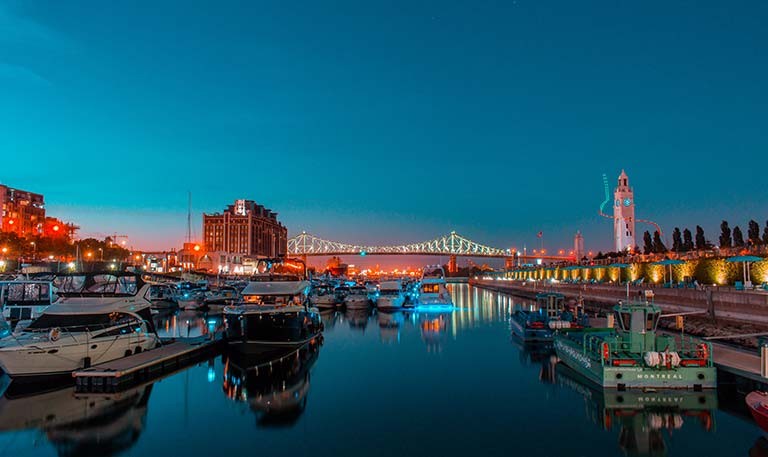 Photo by Walid Amghar on Unsplash
3. Outing in the Old Port
Old Montreal: Guided Visit | Réseau Accès culture | Notre-Dame Basilica | February 22 at 10:30 a.m.
Get some fresh air this month during a free guided tour of Old Montreal. Enjoy the city's most historic district, replete with cobbled alleyways and cultural landmarks. Discover Notre-Dame Basilica, Bonsecours Market, City Hall and more.
Make sure to register in advance!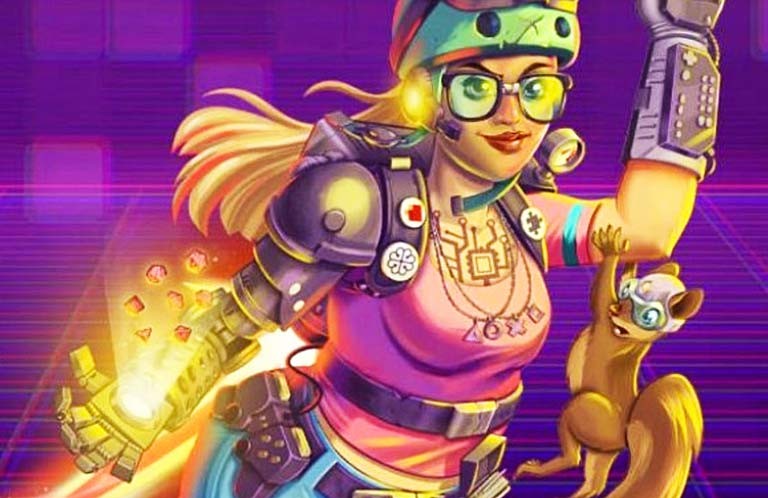 4. Night at the library
Nuit blanche at the Grande Bibliothèque | Festival Montréal Joue! | La Grande Bibliothèque | February 29, starting at 8 p.m.
Gamers delight! This month, Montreal's Grande Bibliothèque will come alive at night to celebrate Nuit blanche. Don't miss your chance to play till the sun comes up. On the docket: giant games, improv comedy, video games, interactive exhibits, e-sports competitions and more.
5. Go abroad
Study and Go Abroad Fair | Palais des congrès de Montréal | February 29, starting at 10 a.m.
Want to spread your wings and fly off to some faraway corner of the globe? Find out how to make your dream a reality at the Study and Go Abroad Fair, Canada's largest international university and experiential travel expo. Hundreds of reps from schools across the world will be on hand to discuss your worldly ambitions.

Find out more.


Stay up to date with what's going on in Montreal. Subscribe to La Vitrine's newsletter.

---