The top 5 things to do in Montreal this January
DON'T MISS: Poetic performances, an opera overview — and Bill Murray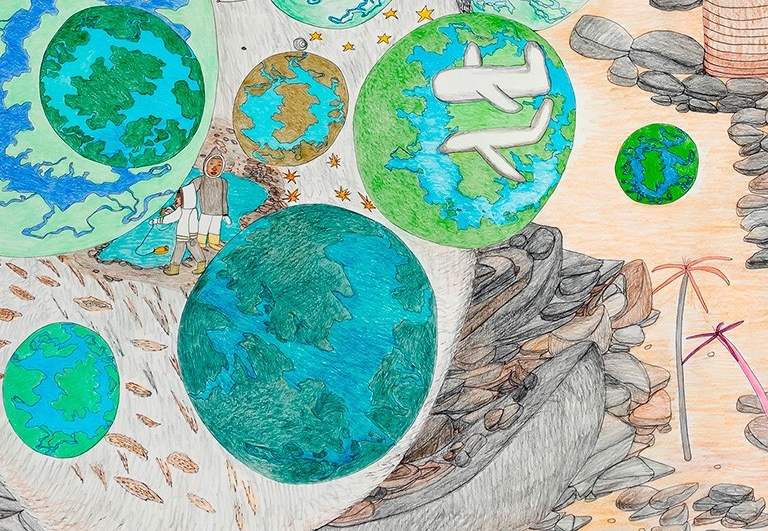 Composition (Clams and Globes), 2010, Shuvinai Ashoona. Detail | Courtesy: John Cook. Photo: Toni Hafkenscheid
1. Mapping Worlds — on the air
Live listening session: NIPIVUT, Urban Inuit Radio | Concordia University - Leonard & Bina Ellen Art Gallery | January 7 at 5:30 p.m.
Nipivut, which translates to "Our Voice" in Inuktitut, is an urban Inuit community radio station in Montreal. This month, they'll be on-site at Concordia's Leonard & Bina Ellen Art Gallery to broadcast a special episode on Mapping Worlds, an art exhibition by Shuvinai Ashoona currently on display there.
A group listening session will take place in the gallery space and guide visitors through Ashoona's body of work. A conversation between episode producer Naluturuk Weetaluktuk and guest contributors will follow.
2. Haiti Earthquake Memorial
Commemoration activities: 10 years after the Haiti earthquake | TOHU: la Cité des arts du cirque | January 10 to 12 starting at 10 a.m.
Ten years after the 2010 Haiti earthquake, the country is still healing. Start the year off right at TOHU, where you're invited to take part in three days of commemorative activities. More than 40 groups, organizations and artists developed the program to support those still affected by the earthquake's devastation.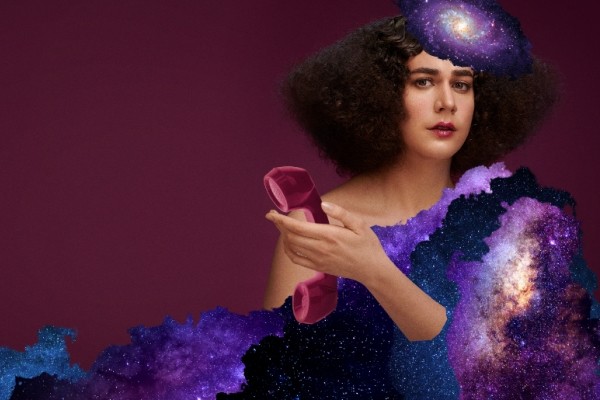 3. Opera overview
Tout sur Written On Skin by George Benjamin | Série Parlons opéra | Grande Bibliothèque | January 19 at 2 p.m.
To shine a spotlight on the Opéra de Montréal's newest show, Written on the Skin, musicologist Pierre Vachon will present a free 90-minute public workshop. You'll be privy to an overview of the history, music and cultural context of the striking contemporary opera, which promises to bring the Middle Ages to our modern day.
Expect interviews and live musical extracts performed by singers and a pianist.
4. Poetry slam
Initiation à la poésie performative | Espace culturel Georges-Émile-Lapalme | Place des Arts | January 25 at 1 p.m.
So, you're a poet and you know it. Why not hone your craft by delving into the process behind performative poetry with the experts? Poets/performers Mathieu Lippé and Amélie Prévost will be available to offer free writing exercises this month, which aim to unleash creativity through the power of observation.
Informative discussions, writing workshops, stage performances and an open mic are all on the menu.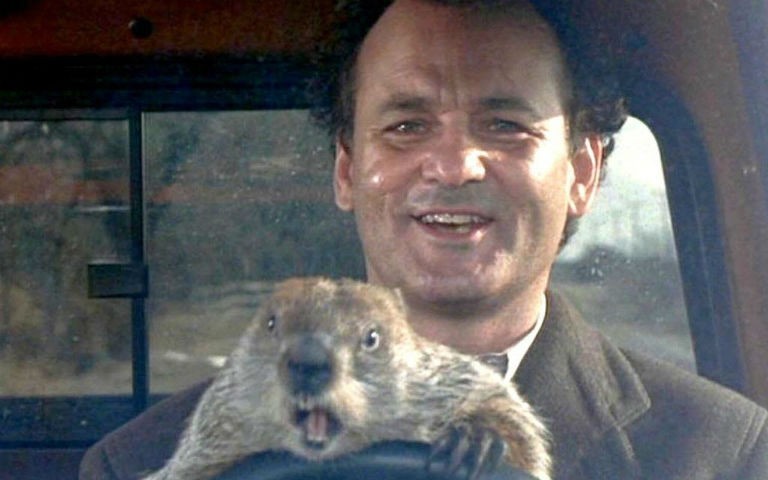 5. Have a Murray time
Groundhog Day | Grande Bibliothèque | January 31 at 7 p.m.

Get ready for the real Groundhog Day (February 2) in true fashion by watching Bill Murray relive the same day over and over. A 90s classic, Groundhog Day tells the story of a grumpy meteorologist who is sent to Punxsutawney, Pennsylvania, only to become stuck in time.

Stay up to date with what's going on in Montreal by subscribing to La Vitrine's newsletter.
---