eConcordia supports Shave to Save
Shaving heads to raise funds for breast cancer research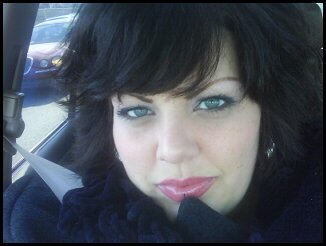 Shave to Save is a fundraising event staged by Virgin Radio 96 to support the Quebec Breast Cancer Foundation by collecting pledges for shaving one's head.
Entirely.
One brave soul from eConcordia is stepping up to the challenge and needs your support!
Operations Manager Mylene Allard is that brave soul who, on October 15, will have all her hair shorn for a good cause. Her goal is to raise $2,000 in order to participate in the event. Last year, Virgin Radio 96's Shave to Save campaign raised $456,000 for The Quebec Breast Cancer Foundation, which is committed to the funding of research, education, awareness and support for those suffering from the dreaded disease.
On the morning of October 6, Allard and her colleagues will hold a bake sale and raffle in the lobby of the Faubourg Tower (FB Building, 1250 Guy St.) to support her cause. Why not make a point of buying breakfast there? Or even just make a donation: donations of $20 or higher merit a tax receipt. Prizes for the raffle include an Epson Stylus printer-scanner-copier and a T-shirt signed by heartthrob hockey player Sidney Crosby of the Pittsburgh Penguins.
Cheques should be made payable to Quebec Breast Cancer Foundation. Donations (cheques or cash) may also be delivered to eConcordia, FB-803, to the attention of Dalia Bosis.
On the Web:
Virgin Radio 96's Shave to Save
---