Patrick Kelley named Executive Director, Corporate Relations
Kelley will have oversight of several units and be responsible for business development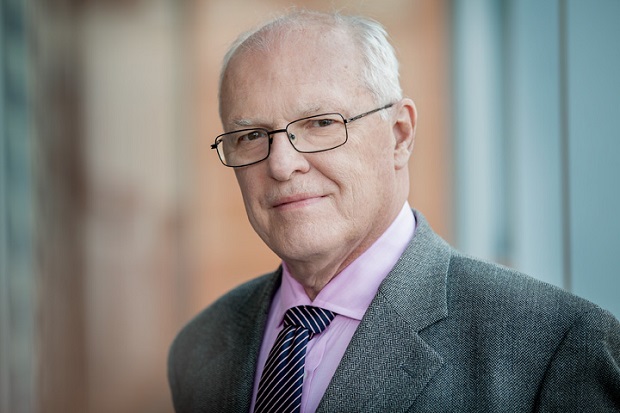 John Molson School of Business Dean, Anne-Marie Croteau has announced the appointment of Patrick Kelley as Executive Director, Corporate Relations, effective June 1.
In this newly-created position, Kelley will have oversight of the John Molson Executive Centre, Career Management Services, the John Molson Executive MBA program, as well as the Goodman MBA in Investment Management program. He will also be responsible for business development both nationally and internationally.
"Patrick brings a wealth of experience to his new role, and knows Concordia well," says Croteau. He was Senior Vice President, International Brewing Strategy at Molson for many years and prior to that had a varied career as a partner in an international management consulting firm. He also worked for the Federal Government.
Kelley was the Chief Financial Officer at Concordia from 2010 to 2015 and also served as the university's Executive Director, Strategic Plans, and as Special Advisor to the VP Services on IT.
When he retired from Molson in 2003, Kelley took on the role of Executive-in-Residence in JMSB's Department of Management and he has taught in our EMBA and Goodman programs for years.
Croteau asks the JMSB community to join her in welcoming Kelley into his new role.
---