Painting and Drawing Visiting Artist Series: NUMA AMUN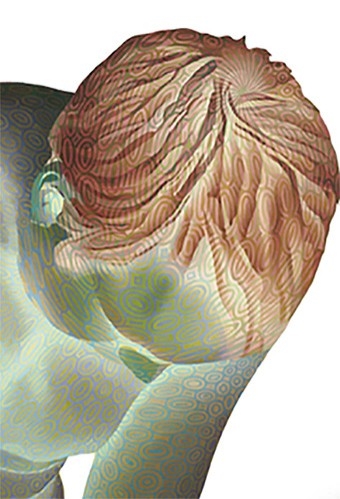 CONCORDIA UNIVERSITY'S PAINTING AND DRAWING PROGRAM IS PLEASED TO PRESENT A LECTURE BY ARTIST-IN-RESIDENCE IN PAINTING AND DRAWING 2019-2020
The work of Numa Amun is part of an unexpected reinterpretation of liturgical art.
The result of a symbolist work reconnect progressively with the distant history of
painting but also, coincidentally, with the synthetic image of today. Mesmerized by
the attraction of optics and in situ installation, this pictorial effort seeks above all to
capture the viewer's retina as to invoke a vibration, or a casi meditative reflection.
By simultaneously combining the basics of drawing and painting and methodically
dissecting color, these works inevitably reconnect with their slowness with a certain
humanity left vacant by the acceleration of current art.

Born in 1974 in Montreal, Numa Amun currently lives and works in his hometown.
A graduate of UQAM (bachelor's degree) in 1998 and Concordia University (MFA) in
2004, the artist has already had numerous group exhibitions to his credit, including
the Biennale de Montréal (2007) and the Triennale d'art contemporain (2011), as
well as six solo exhibitions across Quebec, Canada and Northern Ireland. He has also
conducted in situ interventions in churches in Montreal's Hochelaga-Maisonneuve
district in 2004 and 2018.

Wednesday, October 16th, 12:30pm / VA-323
---