Theology graduate students launch an academic journal
Casey Williams: 'We want to expand the definition of theology'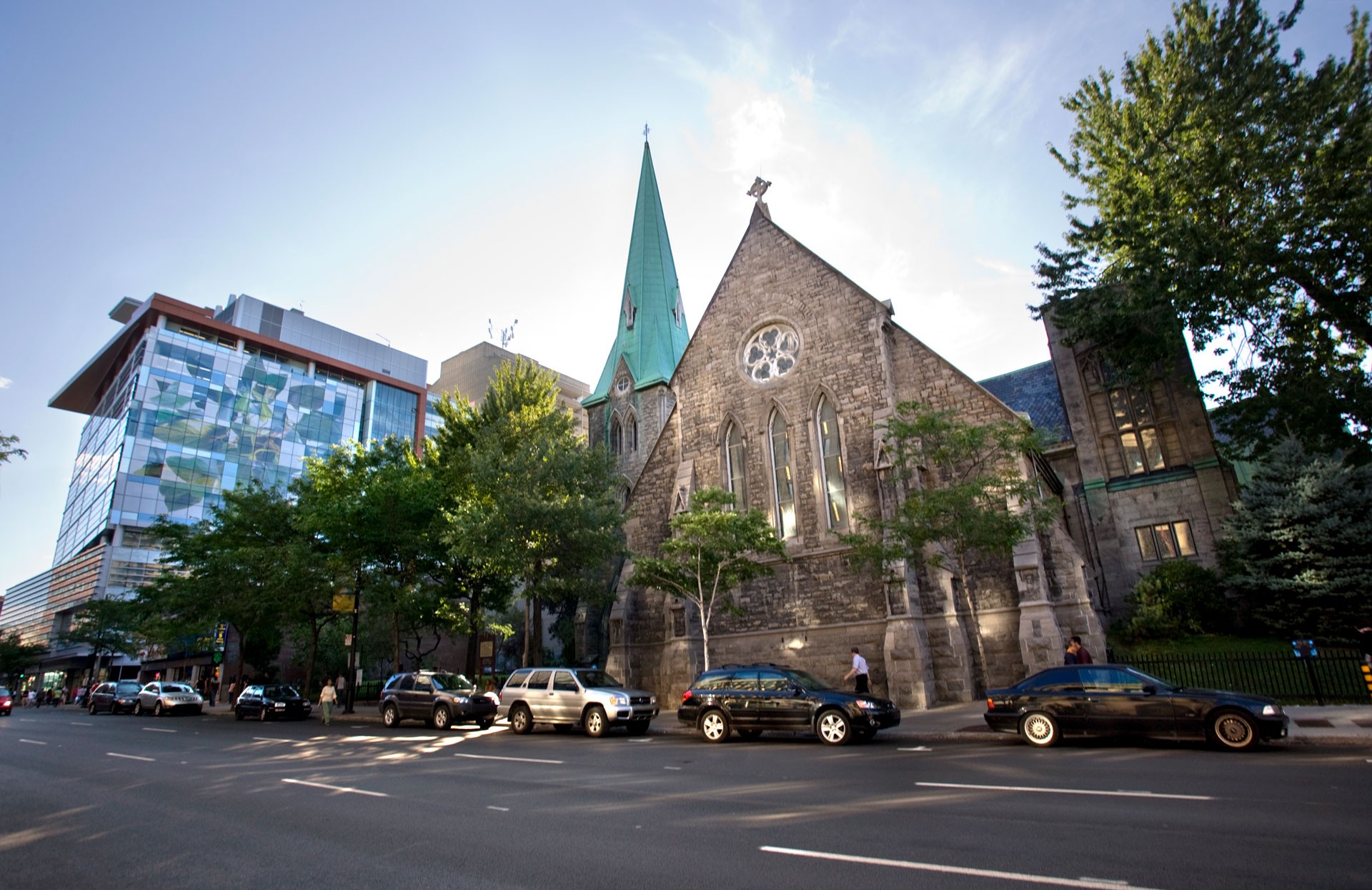 Master's students in Concordia's Department of Theological Studies noticed a lack of academic journals in their field.
To bridge this gap, Scott Royle founded the Bishop Street Graduate Student Journal in October 2020.
Co-editors Louis-Joseph Gagnon and Casey Austin Williams, and Zackari Bourgeois, who manages the blind peer-review process, soon joined Royle in the endeavour.
The graduate students' vision with the journal is to better reflect the type of research, discussions and learning happening in modern theological studies.
"We want to expand the definition of theology where it emphasizes the interdisciplinarity of our work and is inclusive of graduate student work across all subjects of study that touch theological themes," says Williams.
Recipe for success
To give the publication authority and to validate the quality of the accepted works, the team decided on a single-blind peer review process. It is the traditional method of review where reviewers know the identity of authors, but authors don't know the identity of reviewers.
Royle says professors in the department, like Graduate Program Director Lucian Turcescu, have been highly involved, enthusiastic and encouraging.
"We are very proud of this initiative," says Turcescu. "Graduate students will benefit from going through the experience of submission, peer evaluation, and publication of their work, but also from the mentorship that faculty in the department are offering," he says.
The call for papers for the second issue on the topic of Ecumenicism and Interfaith Dialogue: Bridging the Gap is open until January 31, 2022 to graduate students.
Find out more about Concordia's Department of Theological Studies in the Faculty of Arts and Science.
---