notice
Release of the second episode of the HERMES research team podcast series: The new face of online games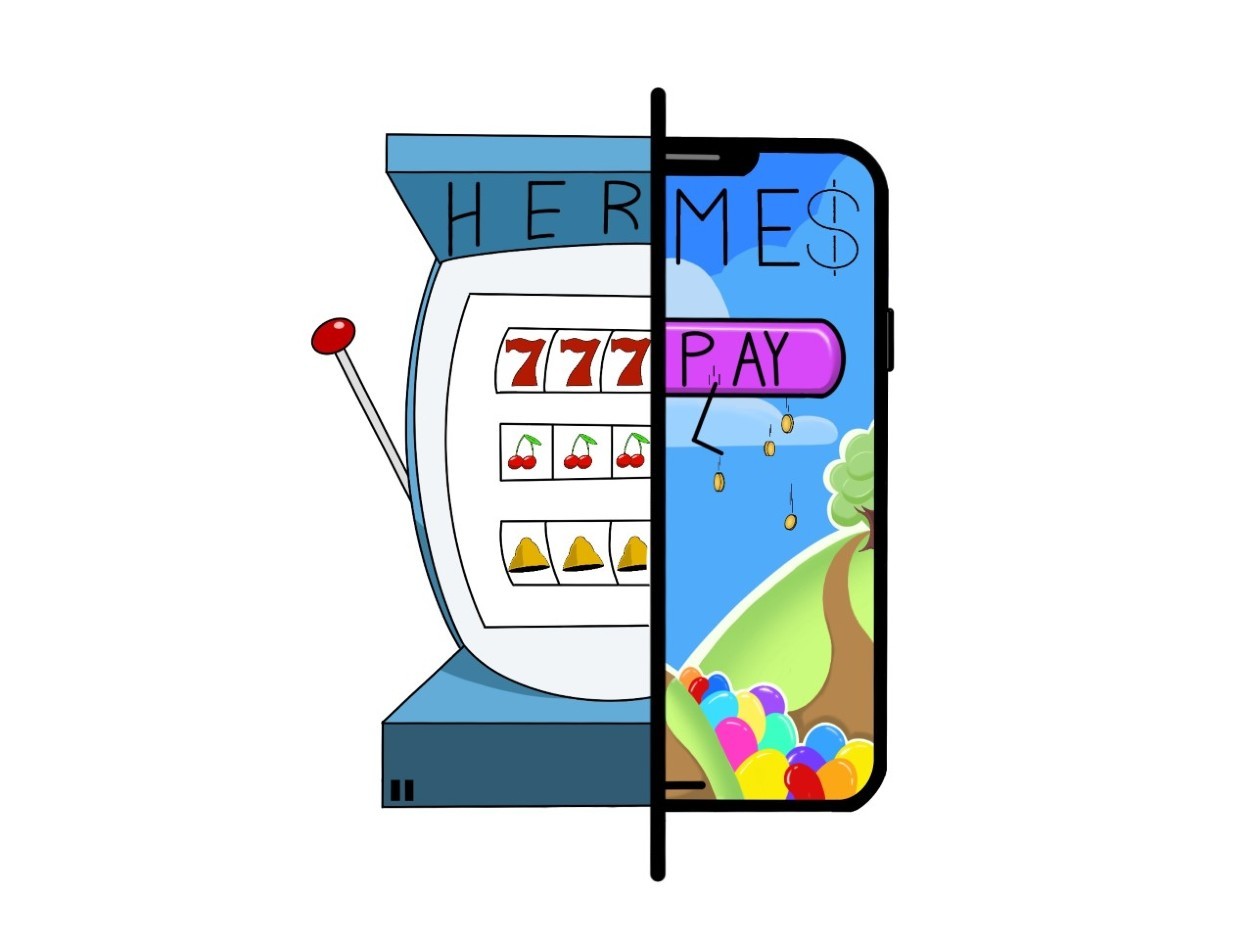 The Research Team on Lifestyle and Multidisciplinary Research (HERMES) has released its second episode of its podcast series titled: Hybrid games: The blurred boundaries of gaming and gambling, part 2.
In the second episode, the researchers from the HERMES team continue their conversation on hybrid games with a focus on free-to-play games. This episode covers in more depth subjects such as the nature of the business models and regulatory systems sustaining this massive market, as well as the consequences related to their practice in daily life.
Why is it so interesting to study this business model?
Is the business model the same for all games?
What is the idea of a personal information economy?
What are some of the issues with free-to-play gaming?
Where do we stand in terms of supervision and regulation?
You can listen and subscribe to the podcast on Simplecast or find it on the HERMES's website, iTunes and Spotify.
About the podcast series The new face of online games
Launched in November 2020, this podcast series discusses the emerging nature of hybrid games that lie at the boundaries of gambling and video gaming. The researchers from the Multidisciplinary Research Team on Lifestyle (HERMES) also address the impact of hybrid games on the behaviour of individuals and on communities.
About the research team HERMES
Established in 2012, the HERMES research partnership team is led by Dr. Sylvia Kairouz, full professor in the department of Sociology and Anthropology at Concordia University. It gathers researchers and clinicians specialized in the field of addiction studies from six universities in Québec and Europe and clinicians from the health sector. The HERMES team aims to generate a body of scientific knowledge regarding the reality of digital gambling that is useful for both researchers and clinicians, and to supports prevention initiatives and treatment.
---