notice
Job Opportunity: Assistant Professor in Indigenous Journalism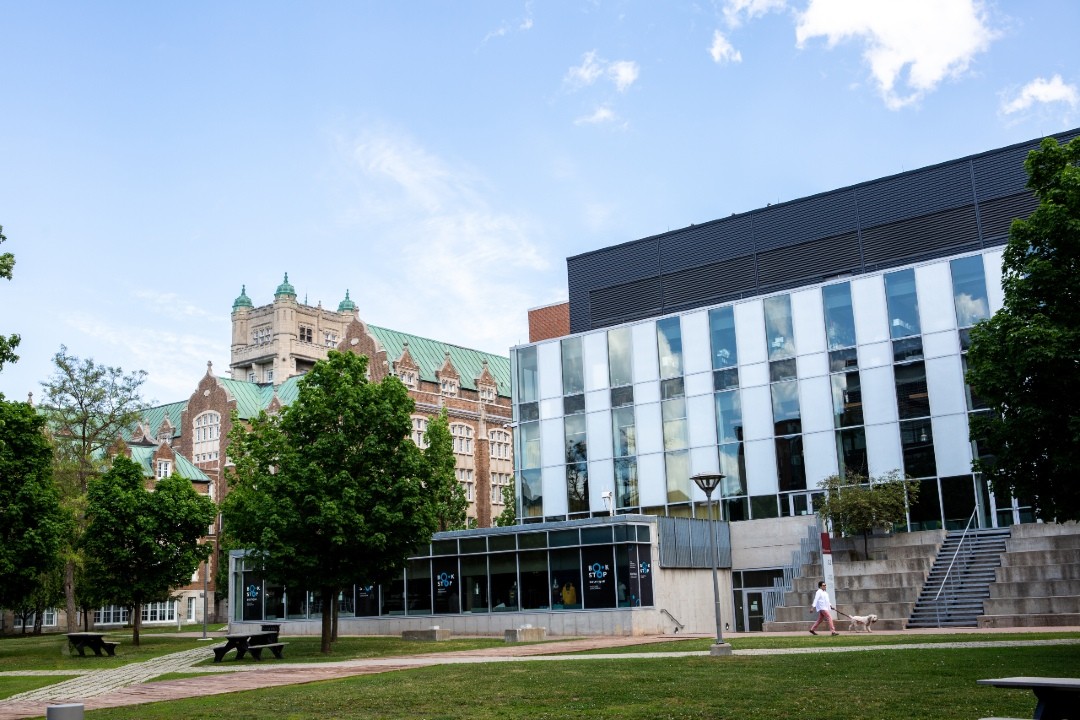 The Department of Journalism is accepting applications for an Assistant Professor in Indigenous Journalism with a start date of August 2024.
We are looking for candidates with strong journalism credentials with preference given to candidates who have audio and/or visual journalism skills.
The successful candidate will develop courses and supervise students at the graduate and undergraduate levels and seek to further the Department's efforts in inclusive and conciliatory journalism practices.
Electronic applications should be submitted by November 30, 2023.
For the full details, please consult the job posting in English or French.
---