notice
Dr. Hilary Rose traveled to the UN conference to speak on behalf of Canada.
On November 11, Professor Hilary Rose, recently retired from the Department of Applied Human Sciences, has been a distinguished speaker at the United Nations Regional Expert Meeting group in Florida. She shared her expertise in a session titled "Demographic Change in North America," where she discussed and described Canadian demographics and family policy.
This prestigious invitation reflects Professor Rose's exceptional contributions to the field. Her insights and knowledge were particularly significant in anticipation of the 30th anniversary of the UN Year of the Family in 2024, marking a pivotal moment in global discussions on demographic trends.
Her dedication to advancing knowledge and fostering dialogue on critical issues is truly commendable, and we are proud to have her represent Concordia University on the global stage.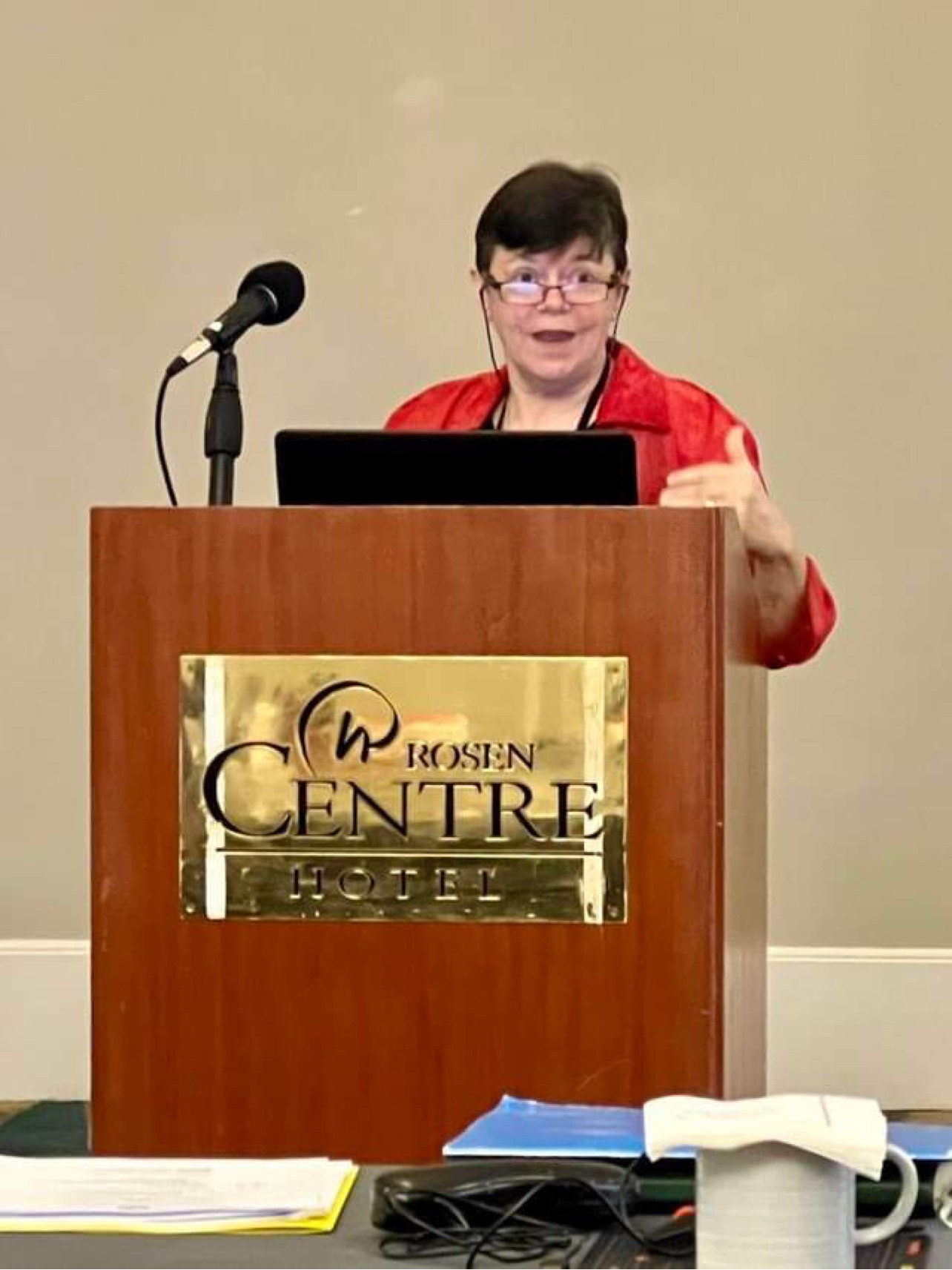 ---