Workshops & seminars
Hoodwinked in the Hothouse: Workshop on False Solutions to Climate Change
Cancelled
---
DATE & TIME
Wednesday, October 25, 2023
1:30 p.m. – 3:30 p.m.
WHEEL CHAIR ACCESSIBLE
Yes
---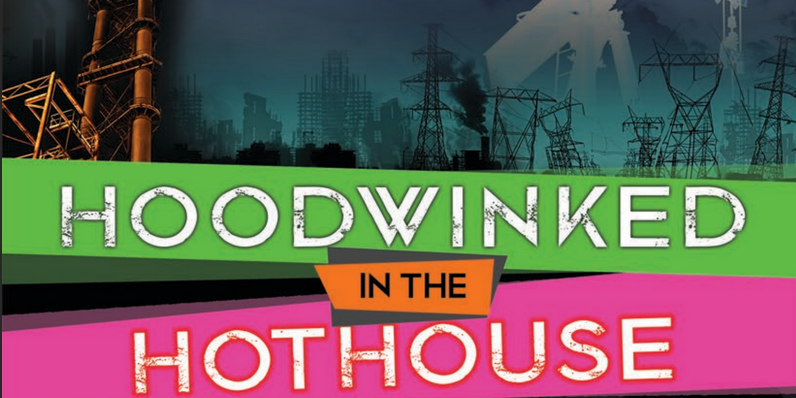 Crafted around the zine, Hoodwinked in the Hothouse: Resisting False Solutions to Climate Change, Climate Justice Montreal presents a workshop that focuses on issues surrounding hydroelectricity, carbon capture, natural gas, as well as on the real solutions to the climate crisis!
"We see the pressing need to address the root causes of environmental and climate injustices by confronting four centuries of colonial-imperialism, ongoing patriarchal and white supremacist oppression, and today's extreme neoliberal, globalized, industrial capitalist expansion. Hoodwinked demonstrates how climate change false solutions perpetuate, expand and reinforce these structures."
This event is part of Campus Sustainability Month at Concordia, a month-long series of sustainability events and activities.
---