Workshops & seminars
ABCompost - Vermicomposting Workshop
---
DATE & TIME
Thursday, October 19, 2023
2:45 p.m. – 4 p.m.
Registration is closed
SPEAKER(S)
Catherine Rokakis
---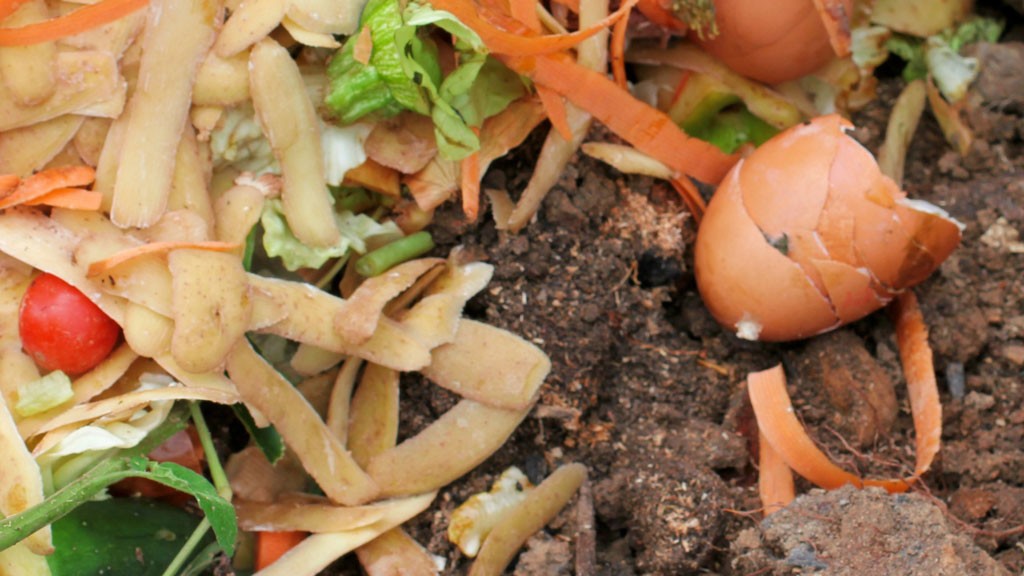 Interested in improving your composting game? Consider teaming up with worms!
Learn about vermicomposting with Catherine Rokakis, who is a member of the Zero Waste Concordia initiative ABCompost. They'll walk you through the benefits of hyper-local composting, respond to concerns about smells and creatures, and help correct assumptions about messiness. Plus, we'll provide you with your own vermicomposting kit for you to try for free!
This workshop will begin with a brief educational component, explaining the process behind vermicomposting, the positive environmental and social impacts, and how worms provide many essential ecosystem services that contribute to the health of our soil and quality of our food.

Through a live demonstration, participants will then learn how to assemble two and three level vermicomposting system at home that can be used to dispose of food waste, produce worms, and produce fertilizer both for indoor plants and outdoor gardens.

The session will also include tips and tricks to keep your worms and composter working efficiently.

At the end of the workshop, participants will receive their own vermicomposting kits to begin composting at home.
This event is part of Campus Sustainability Month at Concordia, a month-long series of events and activities.
---