Workshops & seminars
Greening Spirituality (Part 2)
---
DATE & TIME
Monday, October 2, 2023
12 p.m. – 1 p.m.
WHEEL CHAIR ACCESSIBLE
No
---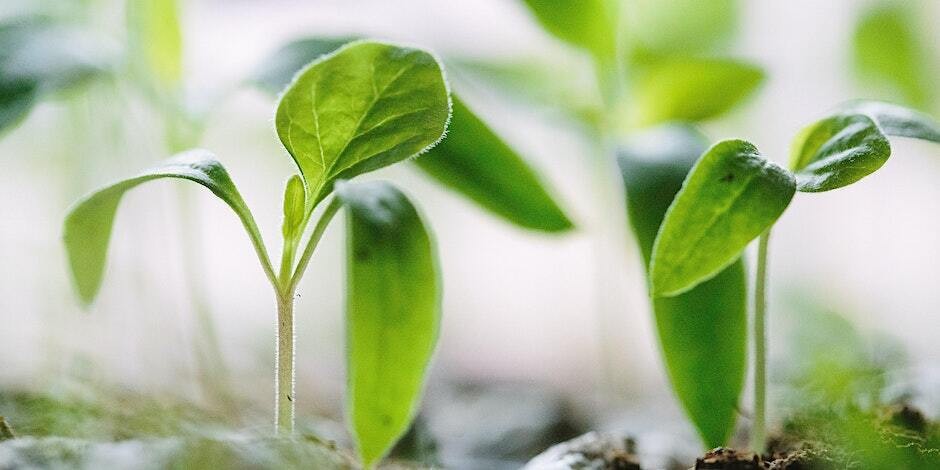 ---
This event is part of:
---
Over a series of 4 workshops, we'll watch some short videos from GTUx together, and use them as a jumping off point for our own conversations and reflections on how our various spiritual traditions and commitments lead us to connect with and care for the earth. Workshops will be led by Jen Bourque, Chaplain and Coordinator at Concordia's Multi-Faith and Spirituality Centre.
In the first 3 workshops (Sept 27, Oct 4 and Oct 18--no workshop on Oct 11 during reading week) we'll meet indoors to watch and reflect together. Oct 25, for our final session, we'll move outdoors to wrap up our work together.
No prior learning or experience is necessary; however, please register for and plan to attend the whole series, as we'll be building community and learning together.
This workshop is open to all members of the Concordia community, but priority will be given to current students.
---