Conferences & lectures
Orange Shirt Day: Panel Discussion
Join us for a panel discussion on the impacts of residential schools
---
DATE & TIME
Thursday, September 30, 2021
2 p.m. – 4 p.m.
SPEAKER(S)
Dr. Anne Whitelaw, Donna Kahérakwas Goodleaf, Adamina Partridge, Dr. Louellyn White, Kayla Moore
---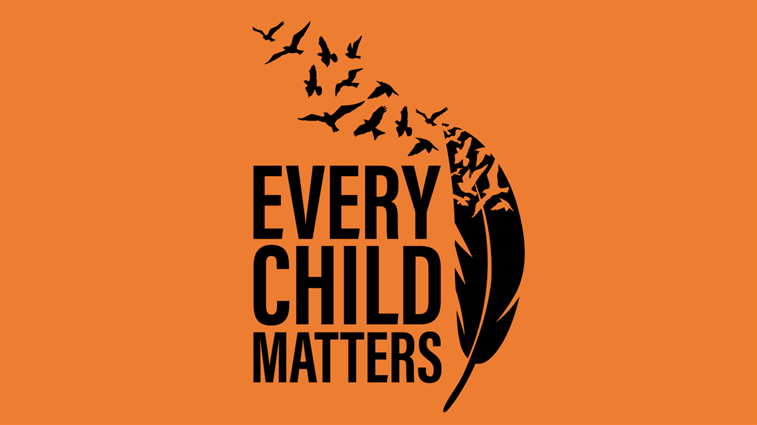 Since 2013, Orange Shirt Day has taken place annually on September 30th to promote awareness about residential schools and honour the Indigenous children that were sent to them. The day is inspired by Residential School Survivor, Phyllis Webstad's, story of having her shiny, new orange shirt that was bought by her grandmother taken away from her on her first day at residential school as a six-year-old. Every year, people are encouraged to wear orange shirts in the spirit of healing and solidarity. Events are held across Canada to create discussions around the effects of residential schools and reaffirm that Every Child Matters.
To mark Orange Shirt Day, the Office of Indigenous Directions is inviting the Concordia community to attend a panel discussion featuring the voices of Indigenous staff, faculty and students. Attendees will have the opportunity to ask the panelists their own questions during a Q&A period. The panel will be moderated by Dr. Anne Whitelaw.
This event is free and open to Concordia staff, faculty, and students.
Chaque année depuis 2013, la Journée du chandail orange tenue le 30 septembre vise à sensibiliser le public à l'histoire des pensionnats ainsi qu'à honorer les enfants autochtones qui y ont été envoyés. Cette journée est inspirée par le récit de Phyllis Webstad, survivante des pensionnats, dont le beau chandail orange neuf offert par sa grand-mère a été confisqué dès son arrivée au pensionnat, lorsqu'elle avait six ans. Chaque année, les gens sont ainsi invités à porter un chandail orange dans un esprit de guérison et de solidarité. Des activités ont lieu partout au Canada pour susciter une discussion sur l'impact des pensionnats et réaffirmer le message que chaque enfant compte.
Pour marquer la Journée du chandail orange, le Bureau des directions autochtones invite la communauté de Concordia à assister à une table ronde donnant voix aux membres autochtones du personnel, du corps professoral et de l'effectif étudiant. La Pre Anne Whitelaw animera la discussion, qui comprendra une période de questions.
L'activité est gratuite et ouverte à tous les membres du personnel, du corps professoral et de l'effectif étudiant de Concordia.
Panelists
Donna Kahérakwas Goodleaf: Director of Decolonizing Curriculum and Pedagogy, Centre for Teaching and Learning

Adamina Partridge: Interim Coordinator, Otsenhákta Student Centre

Dr. Louellyn White: Assistant Professor, School of Community and Public Affairs

Kayla Moore: third-year First Peoples Studies student
Moderator
Dr. Anne Whitelaw: Provost and Vice-President Academic
---