Community events
For the betterment of business and society
John Molson School Day 2022
---
DATE & TIME
Tuesday, November 22, 2022
5:30 p.m. – 8 p.m.
Registration is closed
SPEAKER(S)
Shannon LLoyd, Ian Selvarajah, Ghalia Shamayleh, Romain Germond
WHEEL CHAIR ACCESSIBLE
Yes
---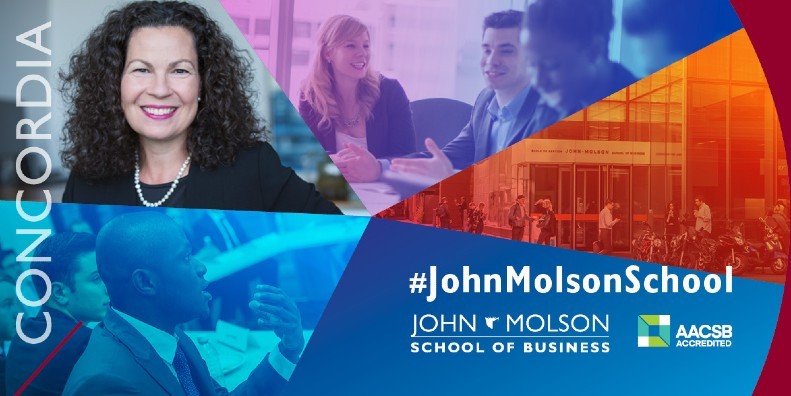 Tuesday, November 22, 2022
5:30 p.m. Doors open
5:45 – 6:45 p.m. Presentations
6:45 – 8 p.m. Networking reception
From tackling climate change to exploring the delivery of mental health services, hear four John Molson standouts share their vision for harnessing the power of business to create a better world.
Speakers
Moderator
Nura Jabagi, MBA 14, PhD 21
Assistant Professor of Management Information Systems (MIS), Laval University
John Molson School Day is a celebration of our outstanding students, alumni, faculty and staff. On November 22, take the opportunity to show your #JohnMolsonSchool pride and tell the world what your community means to you.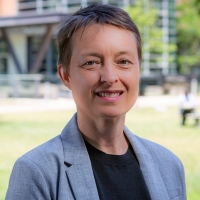 Shannon Lloyd 's current research focuses on the alignment of corporate environmental performance with collective environmental goals, such as the Paris Agreement temperature goal. She is a member of Concordia's Loyola Sustainability Research Centre.
Before joining Concordia, she held positions in operations, product marketing, and applied research and consulting.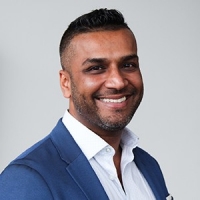 Ian Selvarajah's career has been defined by diversity. He has worked across manufacturing, banking and retail industries, among others, including positions in North America, Asia, Europe and Latin America.
The constant is that he helps companies improve efficiency, value and innovation by guiding them through digital transformations.
Beyond the commercial space, Selvarajah has applied his skills to philanthropic work. He created the Ian Selvarajah Bursary in Business Technology Management to offset costs for Concordia students in financial need and founded a charity called Someone Like Me to promote diversity in leadership roles.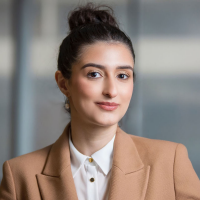 Ghalia studies the digitization of therapy as a service through teletherapy platforms. She investigates the enabling and restraining capacities of these platforms to better understand how they shape the experiences of service providers and clients.
During her program, Ghalia presented her work at seven academic conferences. As a winner of the Most Distinguished Presentation award at the 2021 Montreal Business Schools' PhD Symposium, she is currently a member of the committee responsible for organizing the symposium in 2022.
In addition to her Concordia degrees she holds a Bachelor of Science in economics with a concentration in marketing from the Wharton School of Business.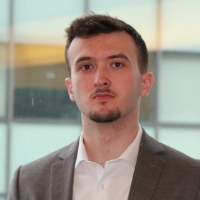 Romain is currently enrolled at Concordia's John Molson School of Business working towards a Bachelor's Degree in International Business/Finance and pursuing sustainability studies.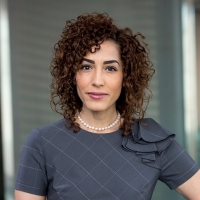 Two-time John Molson School graduate and Concordia Public Scholar alumna Nura Jabagi is an Assistant Professor of Management Information Systems (MIS) at Laval University. She is an expert in the Future of Work, and is dedicated to understanding how advanced technologies, like managerial algorithms, are changing the way we experience work. She also is an advisor at Deloitte in Human Capital Consulting.
Nura is a public speaker and expert in her field. She has been published in Business Horizons and the Journal of Managerial Psychology, and her editorials and opinions have been featured in the Globe and Mail, the Montreal Gazette, as well as Le Devoir and La Presse to name a few.

Nura leads the Philanthropy committee of the Concordia University Alumni Association (CUAA) and is an active member of the CUAA's EDI task force.
---