Volunteering opportunities
Concordia Pollinators Initiative
---
DATE & TIME
Wednesday, October 4, 2023
12 p.m. – 2 p.m.
Registration is closed
ORGANIZATION
Nature Positive Concordia
WHEEL CHAIR ACCESSIBLE
No
---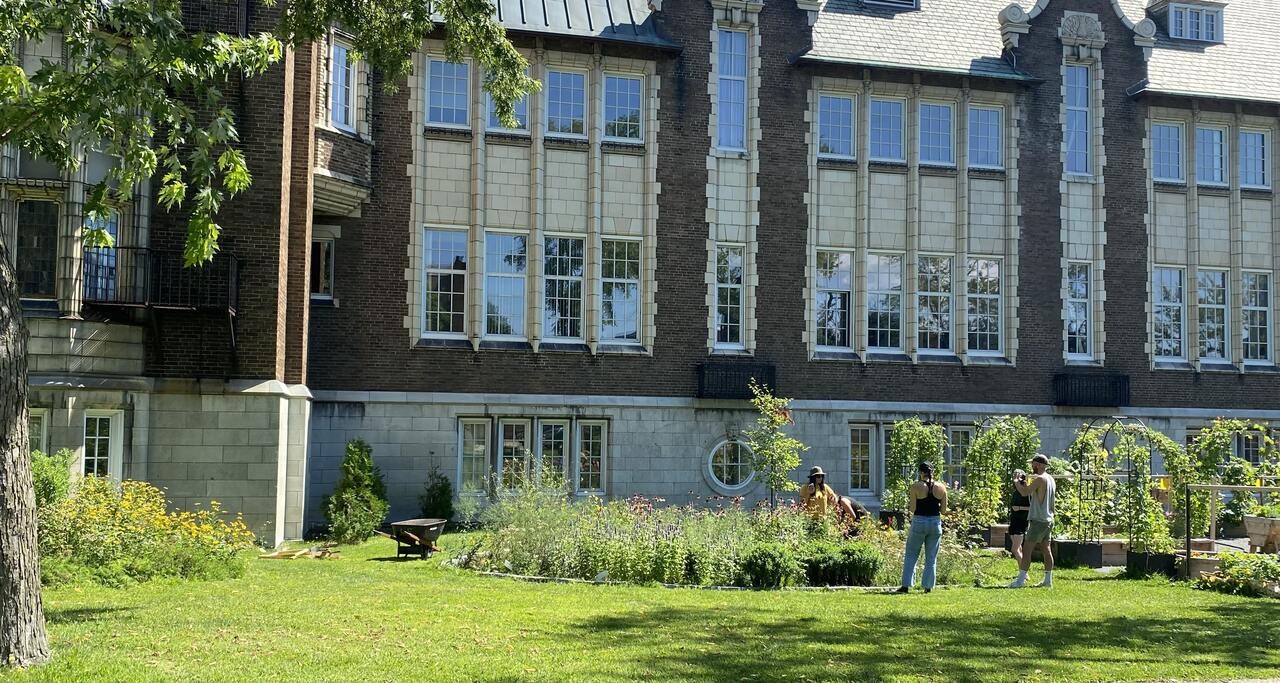 Volunteers!
Interested in learning more about local pollinators? Here's a great chance: join us on the Loyola campus to help maintain our pollinator gardens and participate in surveys to learn more about our local pollinators!
During the surveys we will be learning how to identify local pollinators, such as bees, wasps, sawflies, butterflies and moths. Then we will go out into the field to document how many we see. We will be using the www.iNaturalist.ca platform to record our findings, which will contribute to Concordia's Biodiversity Assessment and add to our score in the intercampus Biodiversity Network.
We will also be tending to gardens specifically designed to support pollinators by prioritizing native plant species, designing with bloom times in mind to keep the pollinators fed all season, and minimizing disturbance in the garden to support overwintering habitat. Come out and learn new gardening skills that keep your garden beautiful and support the ecosystem at the same time.
This unique opportunity allows you to learn about native plants as well as native pollinators while helping to increase the biodiversity of our campus.
No experience is necessary! Just bring your cell phone, weather appropriate clothing, and we'll walk you through the rest!
This event is part of Campus Sustainability Month at Concordia, a month-long series of sustainability events and activities.
---