Arts & culture
Arts and Human Rights: Conversing Multiplicities, an art exposition
---
DATE & TIME
Tuesday, May 30, 2023 –
Thursday, June 8, 2023
9 a.m. – 4:30 p.m.
SPEAKER(S)
Jabeur Fathally, Andrea Fitzpatrick, Omid Milani, Oonagh Fitzgerald, Ann Wettrich, Ramon Blanco-Barrera, Jay\Juanita Marchand, Philon Nguyen, Eldad Tsabary.
WHEEL CHAIR ACCESSIBLE
Yes
---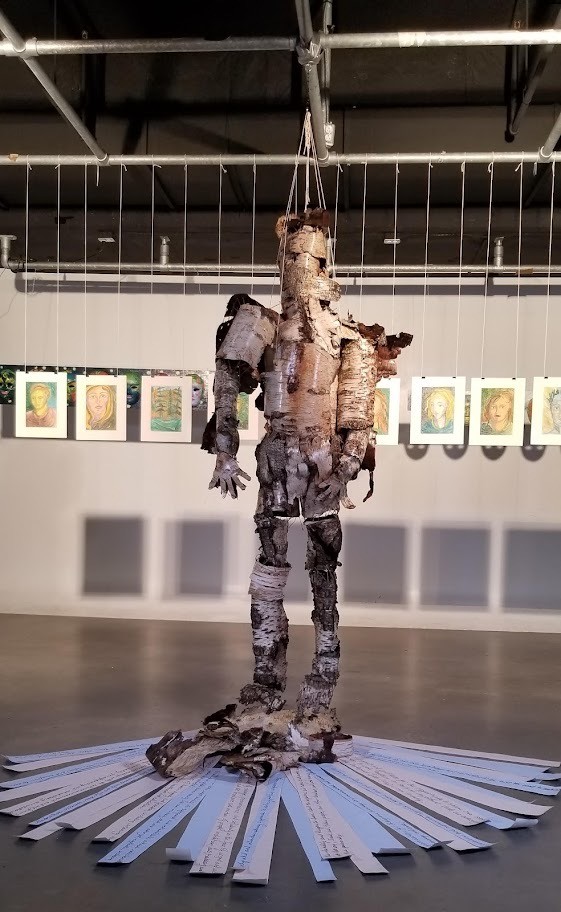 Jeanne B'arc, heroine for the anthropocene, assemblage by Oonagh Fitzgerald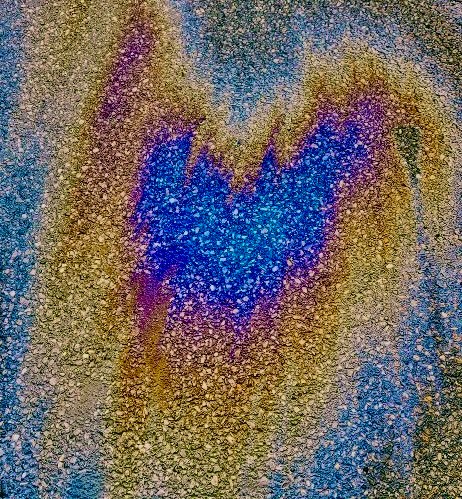 Are human rights enough? photo by Oonagh Fitzgerald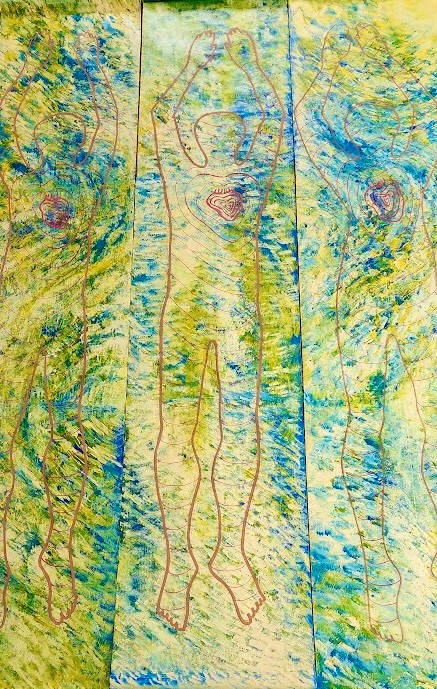 Ukraine with love, artwork by Oonagh Fitzgerald
This exposition, Arts and Human Rights: Conversing Multiplicities, is a reflection on and celebration of the Manifesto on Arts and Human Rights collectively developed in 2022 through two workshops and a symposium involving artists, musicians, dancers, philosophers, and human rights advocates from around the world. The exposition is organized in partnership with Concordia University's Milieux Institute and LeParc performing arts hub, the Human Rights Research and Education Centre at University of Ottawa, Emergent Art Space, and Universidad de Sevilla.

This will be a multimedia arts and performance exposition, with live and recorded events: academic discussions, artist talks, socially engaged dance and music performances, live-coding and art making, all inspired by the idea of expressing and understanding human rights issues through the arts.
For me information on this event, visit: https://oonaghfitzgerald.com/human-rights-%26-the-arts
---