Conferences & lectures
Lunch & Learn: The Role of Language in Pregnancy Outcomes in Quebec
---
DATE & TIME
Thursday, December 14, 2023
12 p.m. – 1 p.m.
SPEAKER(S)
Nathalie Auger
---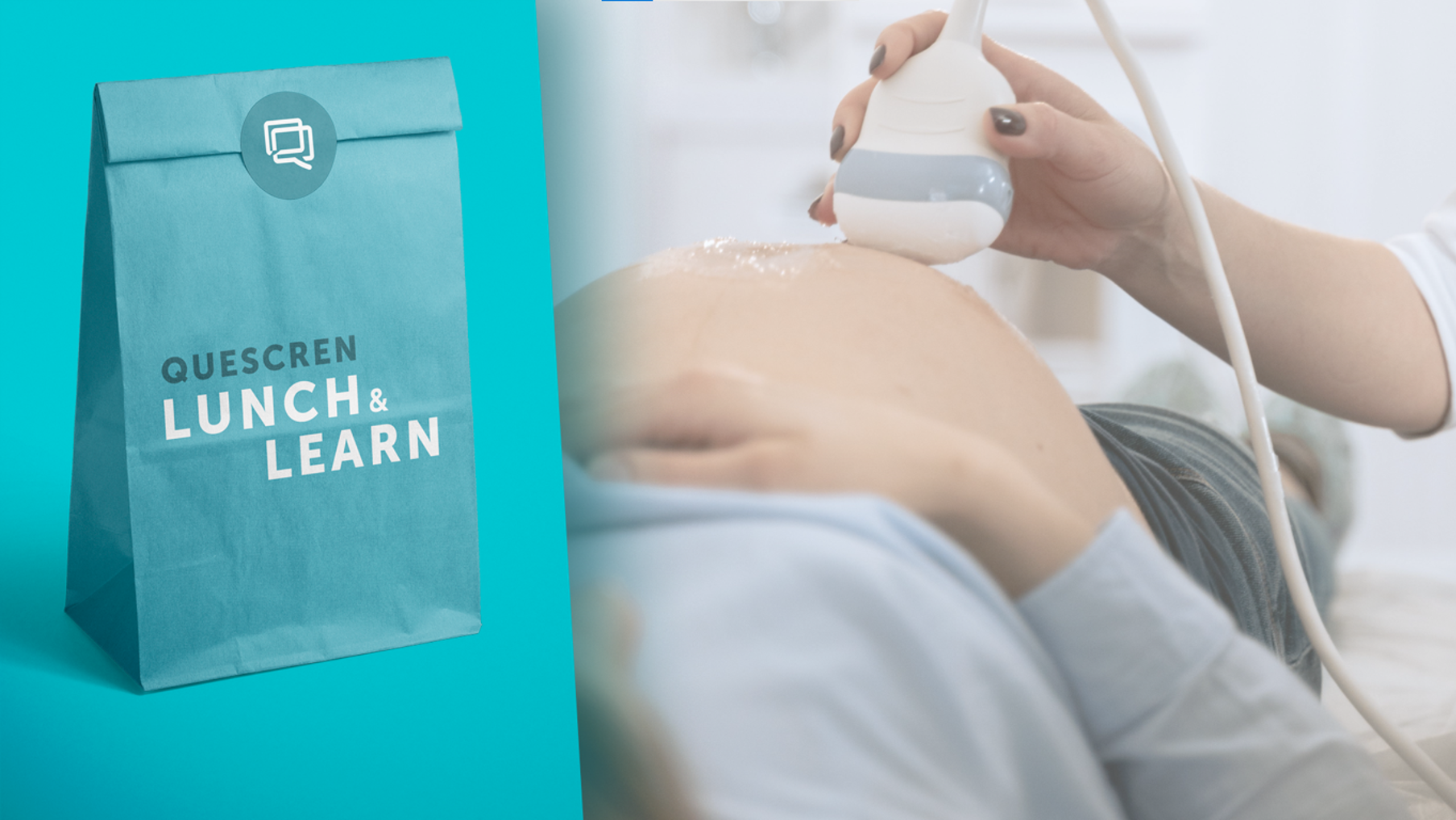 Dr. Auger will examine the influence of language on pregnancy outcomes in Quebec. Since the early 2000s, a disparity has emerged, with more complications among English-speakers compared to francophones. She will delve into how language accessibility, place of birth, and hospital proximity contribute to a heightened risk of stillbirth. The presentation will underscore the need to consider language to improve perinatal care.
About the speaker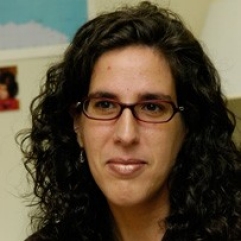 Nathalie Auger is an Associate Clinical Professor in the School of Public Health at the Université de Montréal and a Physician at CHUM's Department of Preventive and Public Health Medicine. Her research specializes in epidemiology, covering various aspects of maternal and child health. Her two recent publications address causes of ethnocultural inequality in pregnancy outcomes, as well as the impact of hospital choice on birth outcomes for English speakers in Quebec.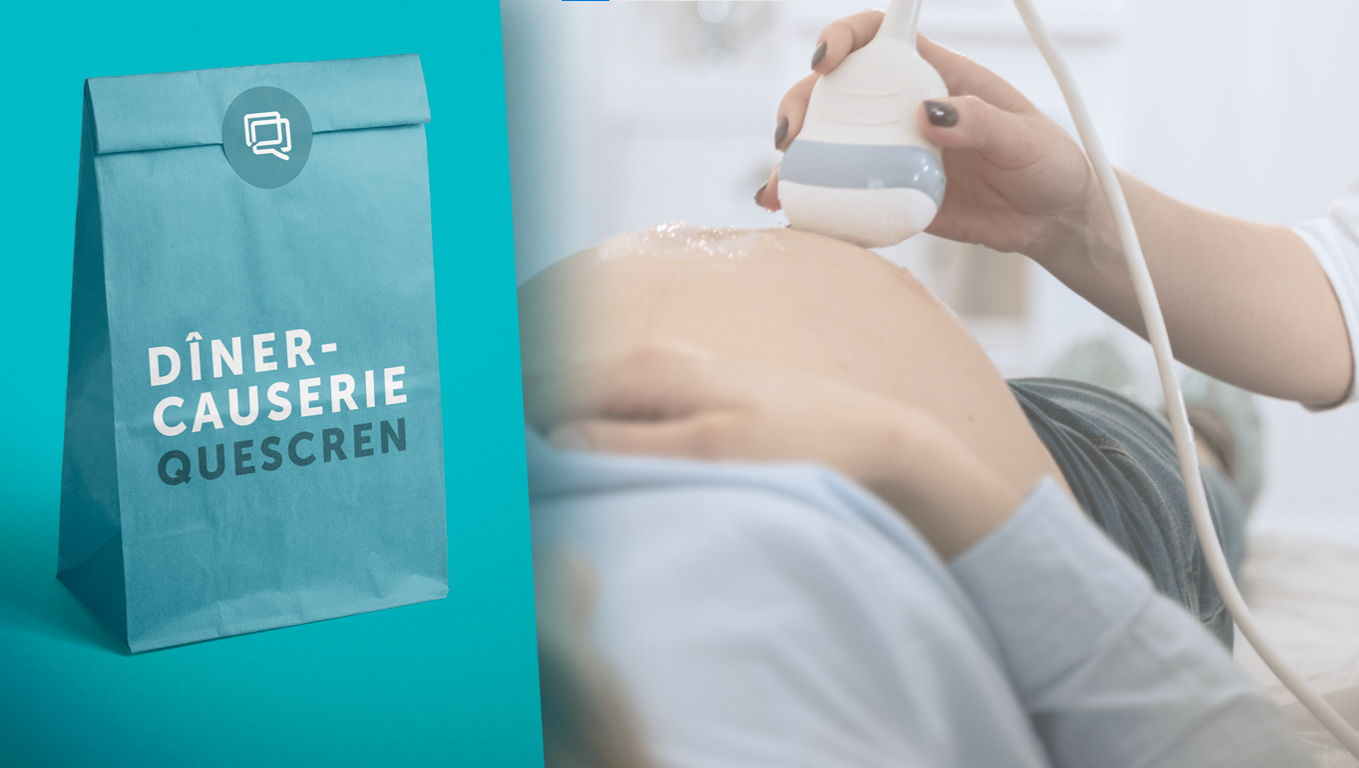 Dîner-causerie : Le rôle de la langue sur l'issue de la grossesse au Québec
Dr Auger examinera l'influence de la langue sur l'issue de la grossesse au Québec. Depuis le début des années 2000, une disparité est apparue, avec plus de complications chez les anglophones que chez les francophones. Elle examinera comment l'accessibilité à la langue, le lieu de naissance et la proximité de l'hôpital contribuent à augmenter le risque de mortinaissance. La présentation soulignera la nécessité de prendre en compte la langue pour améliorer les soins périnataux.

Langue de l'événement : Présentation en anglais avec sous-titres en français. La période de questions sera bilingue.
À propos de la conférencière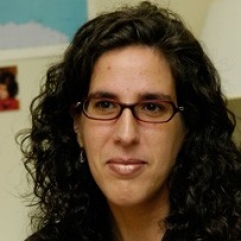 Nathalie Auger est professeure clinique associée à la Faculté de santé publique de l'Université de Montréal et médecin au Département de médecine préventive et de santé publique du Centre hospitalier de l'Université de Montréal (CHUM). Ses recherches se spécialisent dans le domaine de l'épidémiologie, couvrant divers aspects de la santé maternelle et infantile. Ses deux publications récentes explorent les causes reliées aux inégalités ethnoculturelles qui peuvent déterminer les résultats de grossesses, ainsi que de l'impact du choix de l'hôpital sur les données concernant le nombre de naissance pour les anglophones au Québec.
---