Conferences & lectures
Lunch & Learn: Three Approaches to Writing School Programs with Official Language Minorities: Quebec, Ontario, Alberta
---
DATE & TIME
Friday, October 13, 2023
12 p.m. – 1 p.m.
---
Le français ci-dessous
Raphaël Gani's upcoming QUESCREN Research Brief shows that when it comes to school programs, Quebec is doing less to integrate Anglophone perspectives than Alberta and Ontario are doing for Francophones. Gani will illustrate the importance of including linguistic minorities at the writing table while underlining potential disadvantages of not doing so.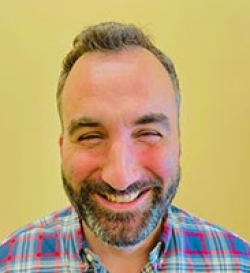 About the speaker
Raphaël Gani is an Assistant Professor of History Education at Université Laval, whose projects link educational rights, school curricula, and the concept of legitimacy. His thesis, recent QUESCREN Research Brief, and upcoming edited volume with Jerôme Gosselin-Tapp address these links.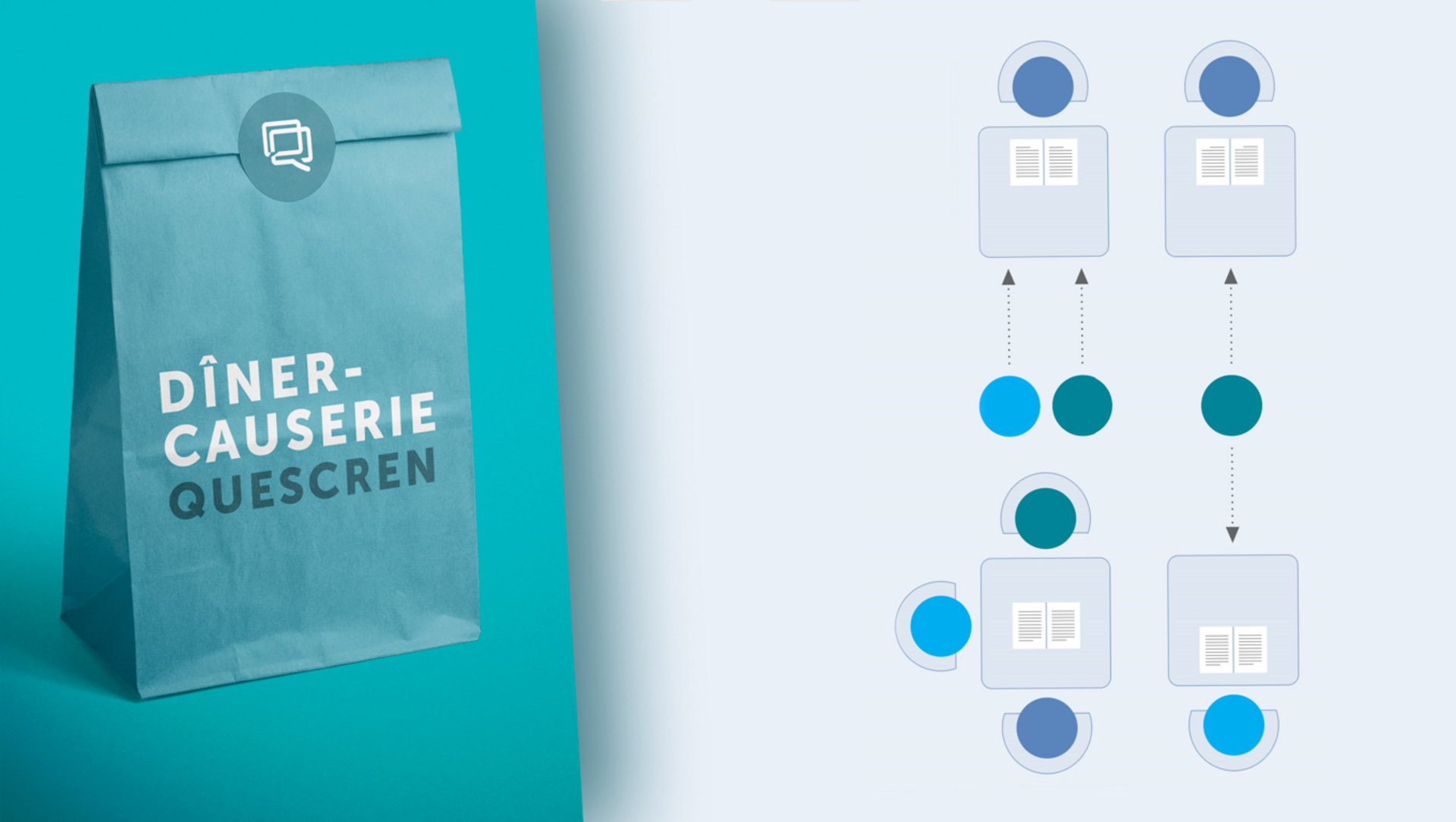 Dîner-causerie: Trois approches en matière d'élaboration concertéepour rédiger des programmes scolaires avec les minorités de langue officielle : Québec, Ontario, Alberta
Dans son résumé de recherche de QUESCREN à venir, Raphaël Gani montre qu'en matière de programmes scolaires, le Québec fait moins pour intégrer les perspectives anglophones que l'Alberta et l'Ontario ne le font pour Francophones. Gani illustrera l'importance d'inclure les minorités linguistiques à la table d'écriture tout en soulignant les inconvénients potentiels de ne pas le faire.

Langue de l'événement : Anglais, avec des sous-titres traduits en français
À propos du conférencier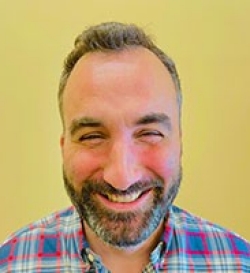 Raphaël Gani est professeur adjoint en enseignement de l'histoire à l'Université Laval. Ses recherches portent sur les liens entre les droits éducatifs, l'élaboration des programmes scolaires et la notion de légitimité. Sa thèse, son récent résumé de recherche du QUESCREN ainsi que l'ouvrage à paraître qu'il a codirigé avec Jérôme Gosselin-Tapp portent sur ces interrelations.
---