Workshops & seminars
Faculty of Arts and Science Graduate Studies: Hush-Up and Write Writing Workshops
---
DATE & TIME
Friday, February 3, 2023 –
Friday, April 21, 2023
3 p.m. – 5:30 p.m.
---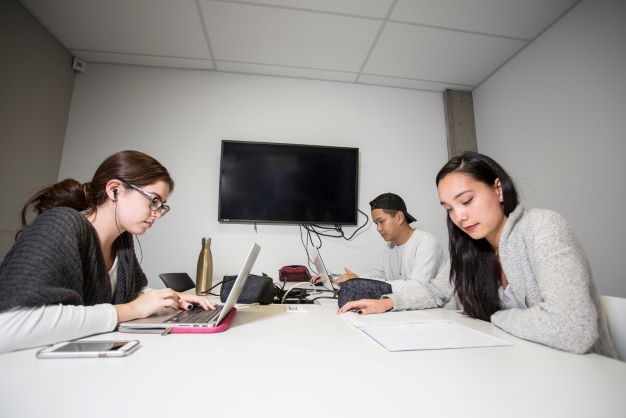 The Faculty of Arts and Science (FAS) Graduate team is pleased to announce the return of our successful Hush Up and Write writing workshops that are designed to help graduate students make progress with their writing projects throughout the academic year.
Come, join our supportive, encouraging, and interdisciplinary intellectual community and work on your writing task!
Expectations
Think about what you will write. Do you need to revise something? Start afresh? Chart out a chapter?
Make your plan before you attend.
Make sure that you have at hand all needed materials. This includes charged laptops, any reference or research material, notes, etc.
Don't be late!
The retreat is intended to provide you with the opportunity to generate text, not to perfect it.
Dates and registration links
SGW from 3 p.m. to 5:30 p.m
---