Conferences & lectures
Guy Cormier: A president taking Desjardins Group into the future
An evening with the head of the financial service cooperative
Sold out
---
DATE & TIME
Monday, February 13, 2023
5:30 p.m. – 7:30 p.m.
ORGANIZATION
University Advancement
WHEEL CHAIR ACCESSIBLE
Yes
---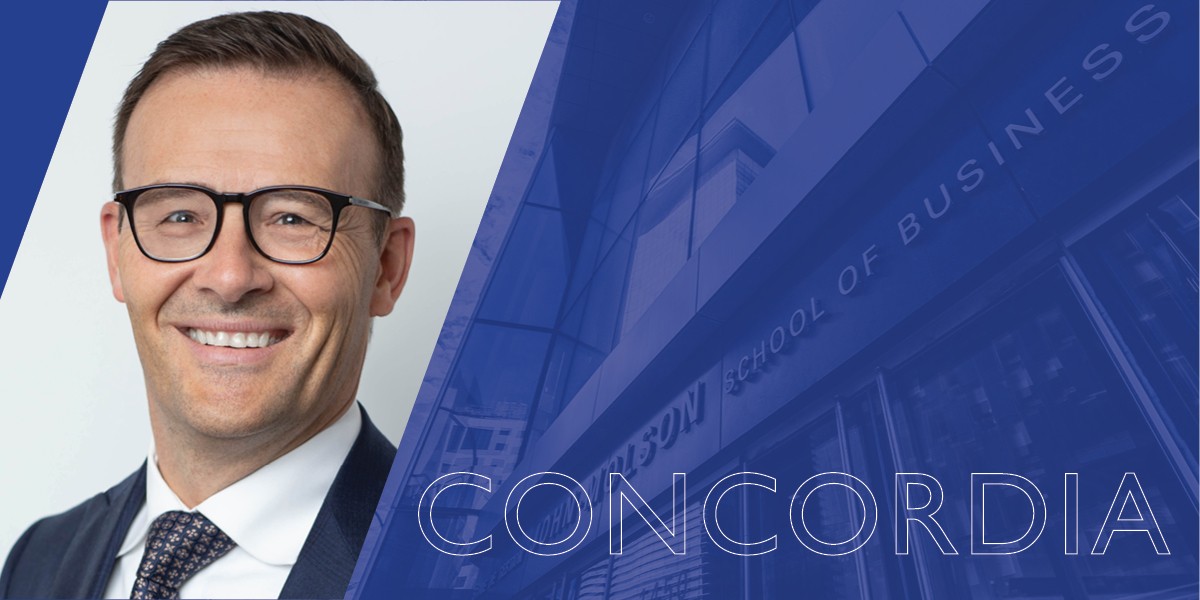 Concordia President Graham Carr and Anne-Marie Croteau, dean of the John Molson School of Business, invite you for an evening with Guy Cormier, LLD 22, president and CEO of Desjardins Group.
During this address, presented by Michel Magnan, Distinguished University Research Professor, you will discover how Desjardins Group is always looking to the future thanks to Cormier's modern approach and authentic leadership.
Come and hear about the journey of this inspiring leader who supports youth, entrepreneurs, the environment and community well-being!
Please note this event is bilingual and the main presentation will be in English and French.
Monday, February 13, 2023
5:30 – 7:30 p.m.
Concordia Conference Centre
John Molson (MB) Building, Room MB 9
1450 Guy St.
5:15 p.m. Doors open
5:30 p.m. Address by Guy Cormier, followed by a discussion with the audience
6:30 p.m. Cocktail reception with food and drinks
President and CEO of Desjardins Group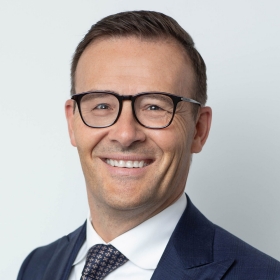 Guy Cormier was 46 years old when he became the youngest president and CEO in Desjardins history in 2016. He started as a teller and climbed his way to the top thanks to his exemplary, inclusive leadership.
A proud promoter of the cooperative model, Cormier puts people first in his decision-making and has rallied Desjardins' 58,000 employees around a vision of always doing what's best for members and clients.
Today, Forbes magazine ranks Desjardins as the fourth best employer for women in the world, and it's because Cormier advocates and embodies the values of equity, parity and diversity.
Concordia awarded Cormier an honorary doctorate in 2022 for his business vision and social conscience.
---