Do you have a child between the 3- and 6-years old? We would love to hear from you!

We invite parents and their children to come participate in fun, game-like research projects! We have many studies in the lab that are ongoing or about to begin!

What does participation involve?
Participation typically involves a one-time visit to the university, and the entire session lasts no longer than one hour.

All of our research is non-evaluative and does not assess the skills of individual children.

We will arrange an appointment time during the week or weekend, whatever is convenient for you and your child.

We have free and easily accessible parking.

What are the benefits of participating in research?
Learning about child development.

Full report on research findings mailed to you!

Financial compensation ($25).

Certificated of merit for your child and a small gift.​
​If you are interested in participating in one of our studies with your child, please fill out this form and we will contact you as soon as possible. Thank you!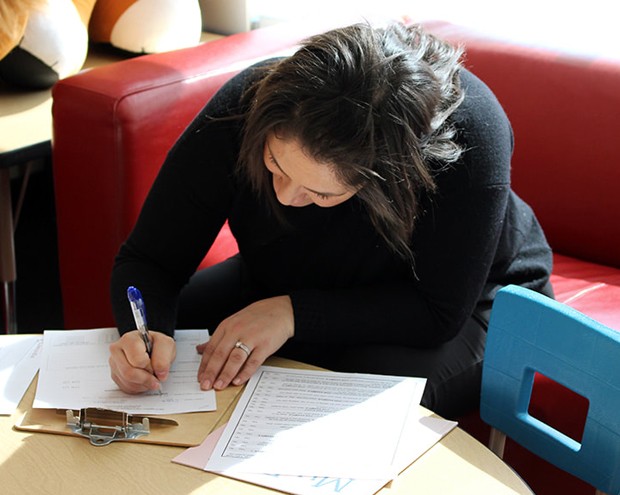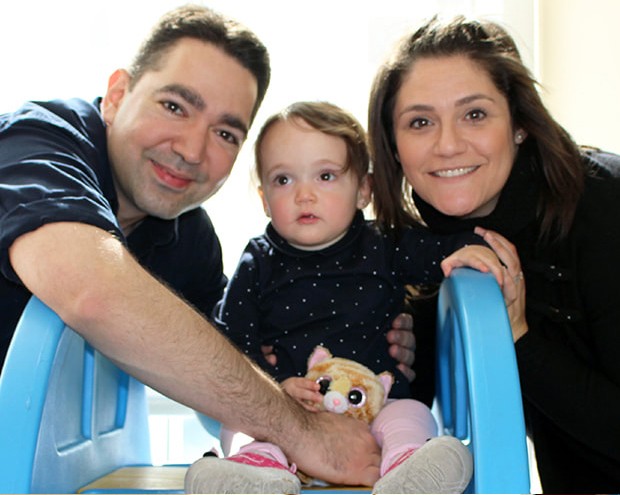 Clara and her parents, Sabrina and Markos enjoyed their fun-filled testing session!